Our Blog
Find out the latest from AIO right here.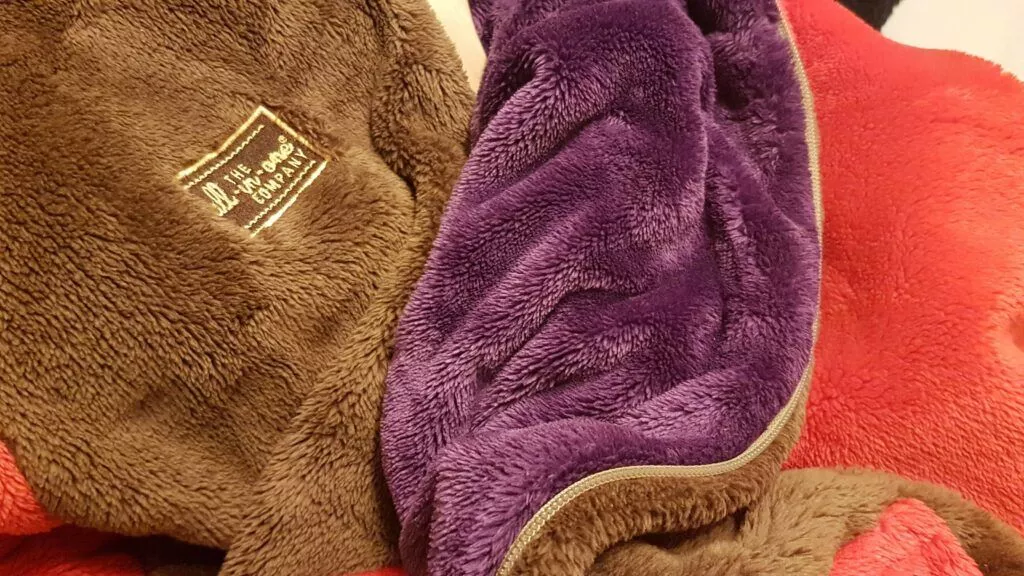 Guest Onesie Blog - Thorsten's Story
Having lived in Norway for 4 years, I came to realise that there is never bad weather but only wrong clothing. Norwegians had a couple of brands that Read More...

Celebrating Your Reviews - They Mean the World to us!
If there's one thing we love more than hand making your Onesie creations, it's hearing just how much you love them too! Check out what Read More...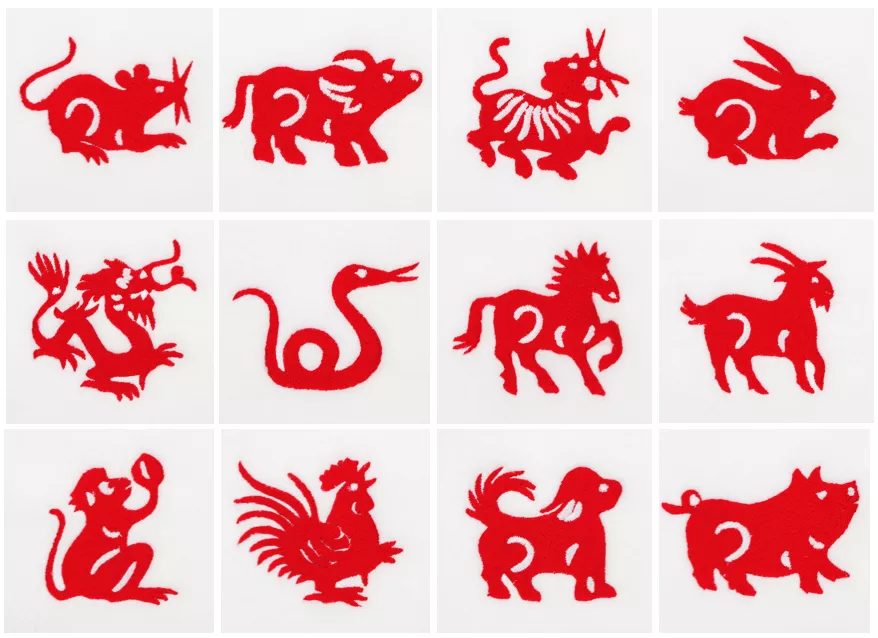 Chinese New Year - The Year of the Tiger
When is Chinese New Year? Chinese New Year 2022 falls on Tuesday 1st February, 2021 and celebrations last up to 16 days Read More...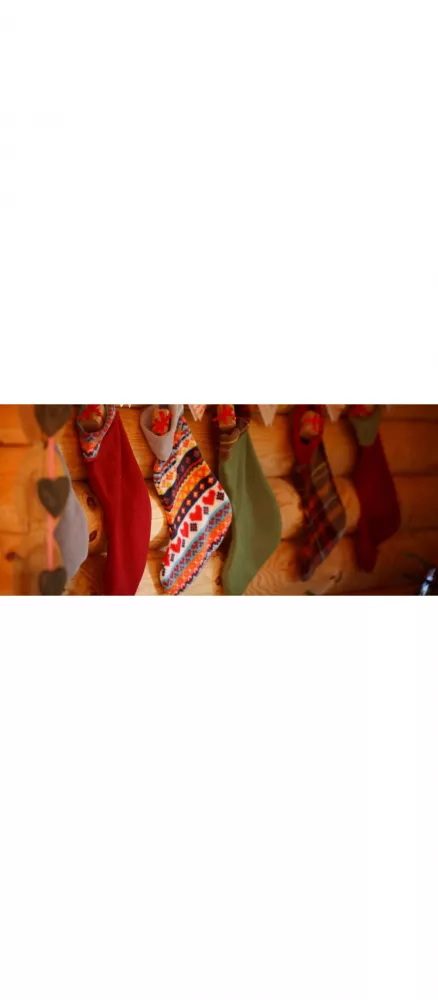 Christmas Holiday Dates
It's busiest time of year again - and this year we've worked harder than ever to get your Onesies out in time for Christmas dispatch. Each Read More...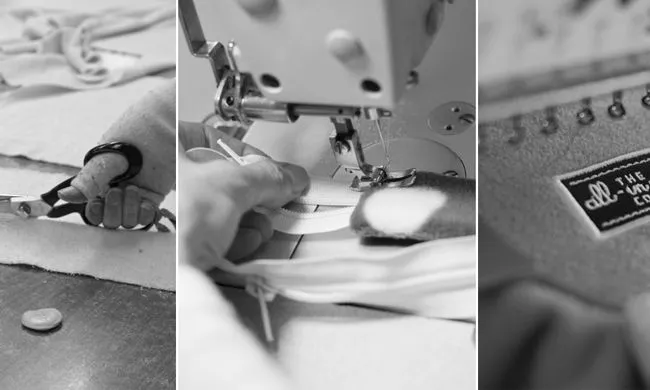 Black Friday or Green Planet?
Black Friday, the busiest shopping day of the year with many retailers offering huge discounts, is traditionally known to kick off the start of C Read More...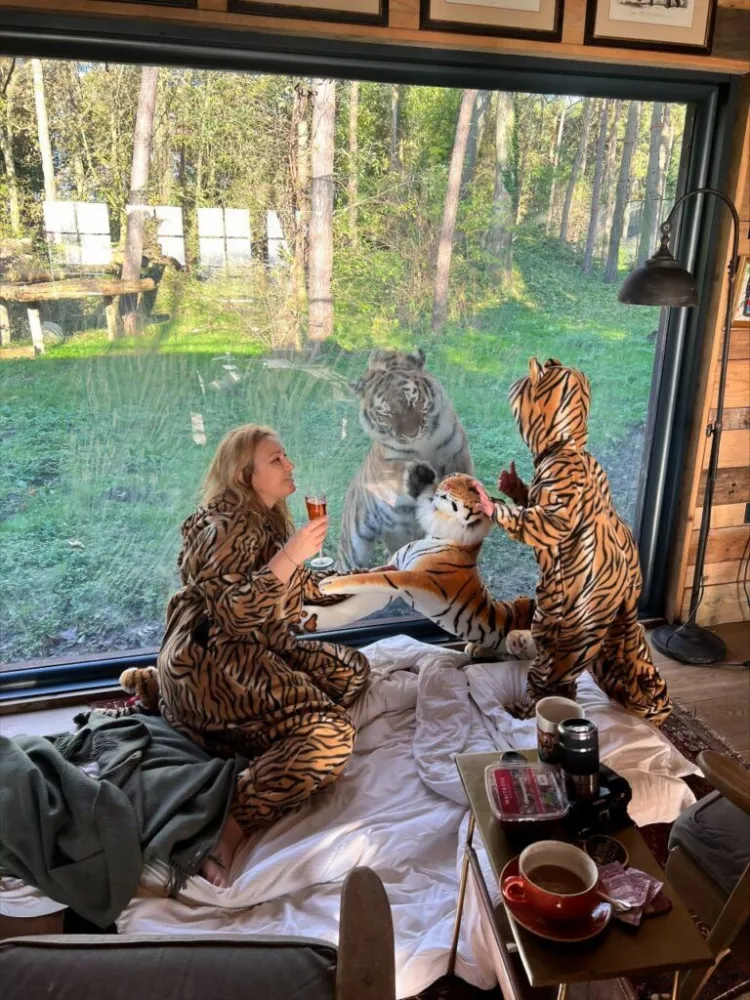 Our Onesies in Their World - Weekend Experiences
Last week we were contacted by Kevin, who wanted to place an order for some Tigers Onesies for him and his family over the weekend. Kevin Read More...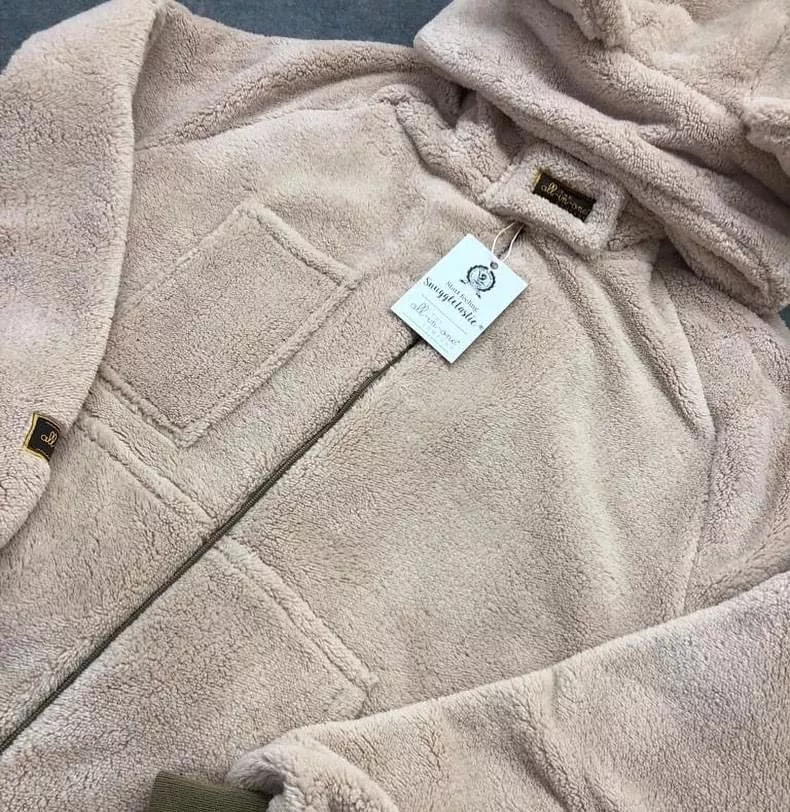 Create-your-Own Double Thickness Onesie
Winter has arrived, and with it frosty mornings and chilly evenings, so Snuggling up has never sounded so good! Did you know you an make Read More...

Our Onesies in Their Worlds - Snuggletastic Sea Swimmers
We have had the pleasure of making a bespoke Towelling Onesie for the fabulous Felicity. Felicity got in touch with us as she needed a One Read More...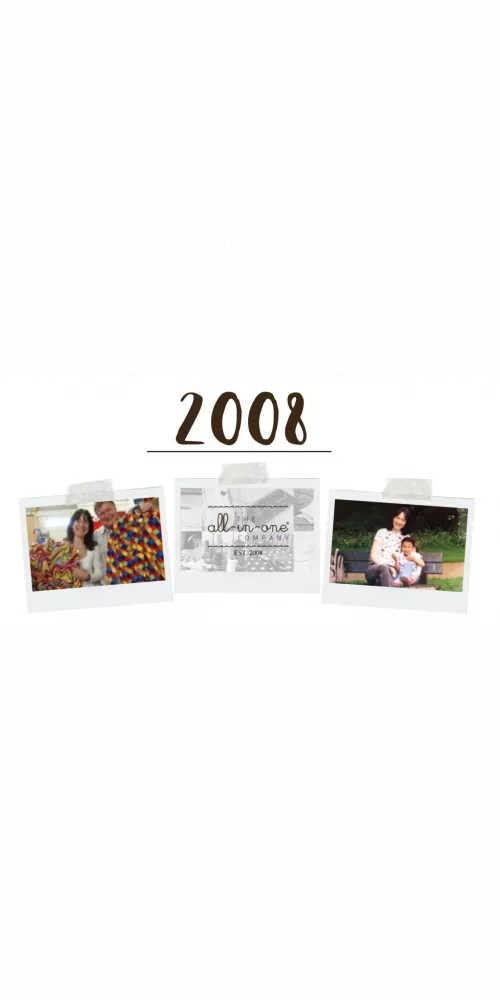 The All-in-One Company - A Celebration throughout the Years
As we celebrate our 13th Birthday, we're taking a look back at everything we've achieved in the past 13 years... October 19th Read More...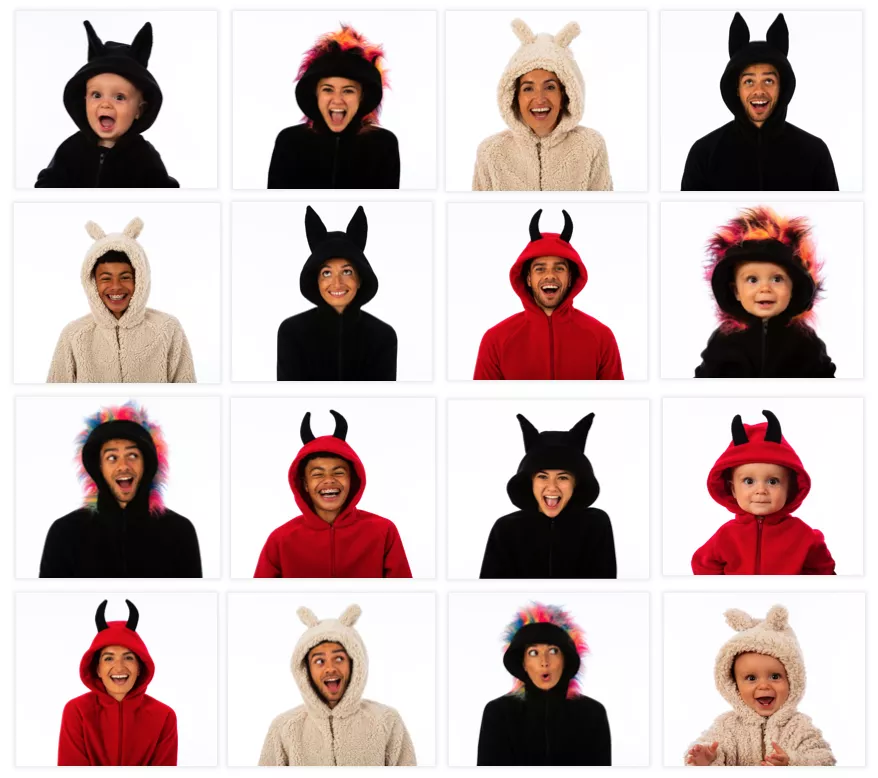 Snuggletastically Spooktacular - Halloween Orders
With only 3 weeks to go, it's  time to order your Halloween onesie … From Devils to Witches, Bats to Cats, we have a huge selection of spooktacular Read More...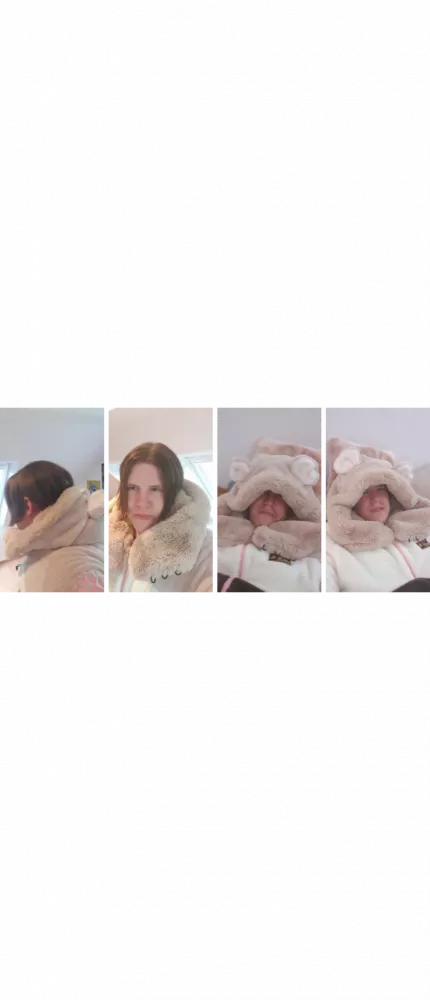 Unique Designs - Create-your-Own Custom Onesie
As market leaders in the creation of customised onesies, our 3D Builder gives you the creative freedom to design the onesie of your dreams, but s Read More...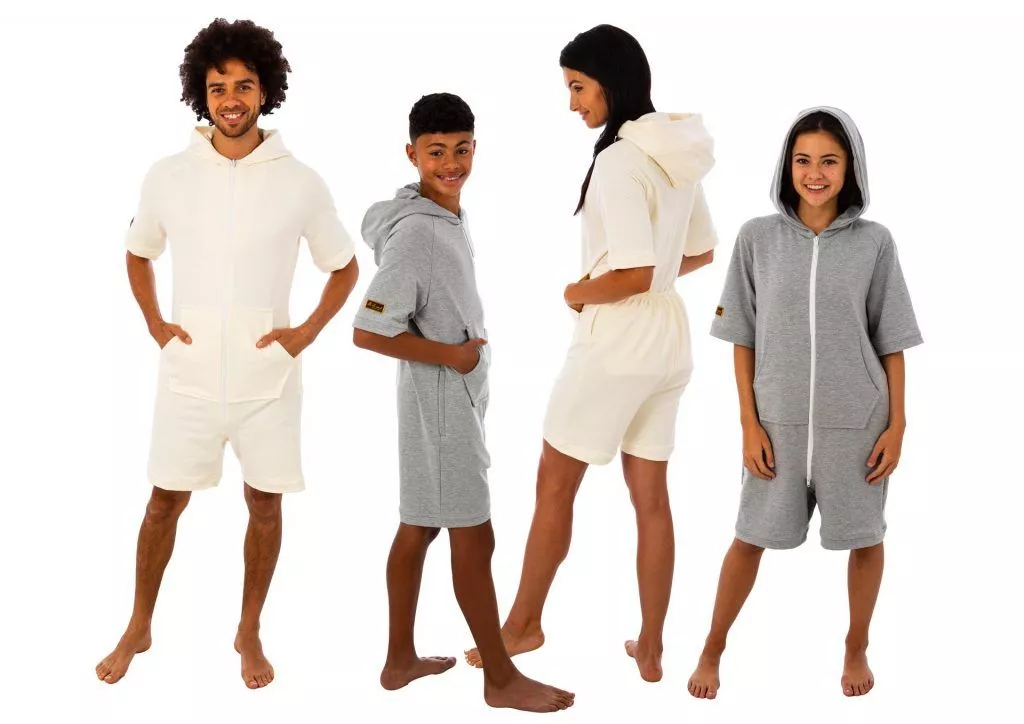 How To: Create-Your-Own Short Summer Onesie
With the comfort of our much loved original Onesie, but with the coolness of shorter sleeves and leg lengths, our  Summer Onesie is pe Read More...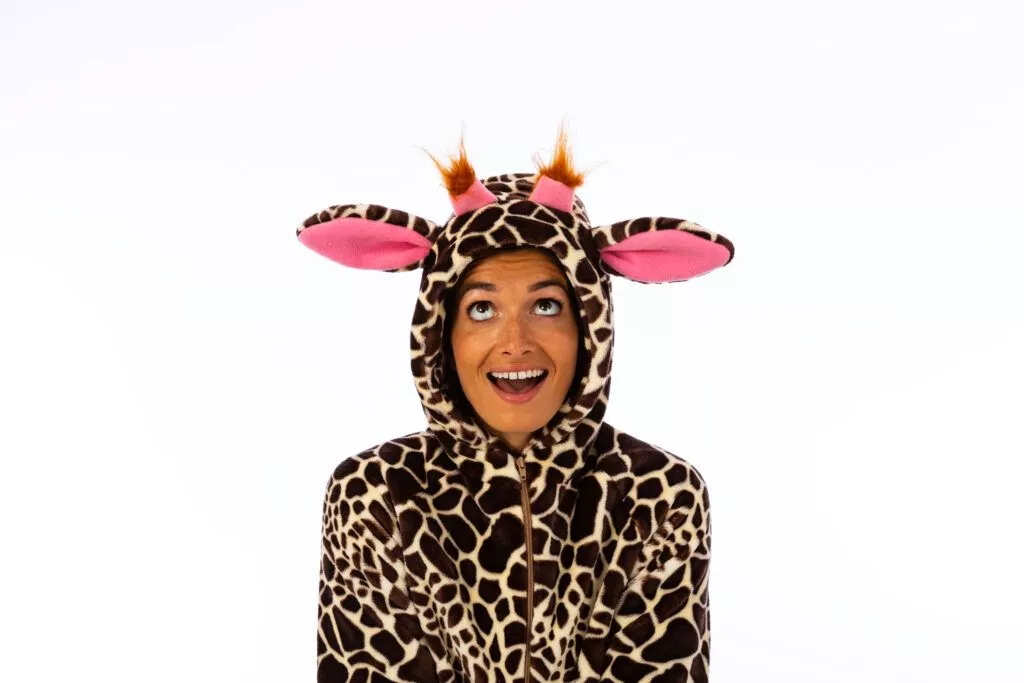 How To: Create-your-Own Onesie!
Being the only place in the world where you can design your very own onesie we understand that you may need a little help in unleashing Read More...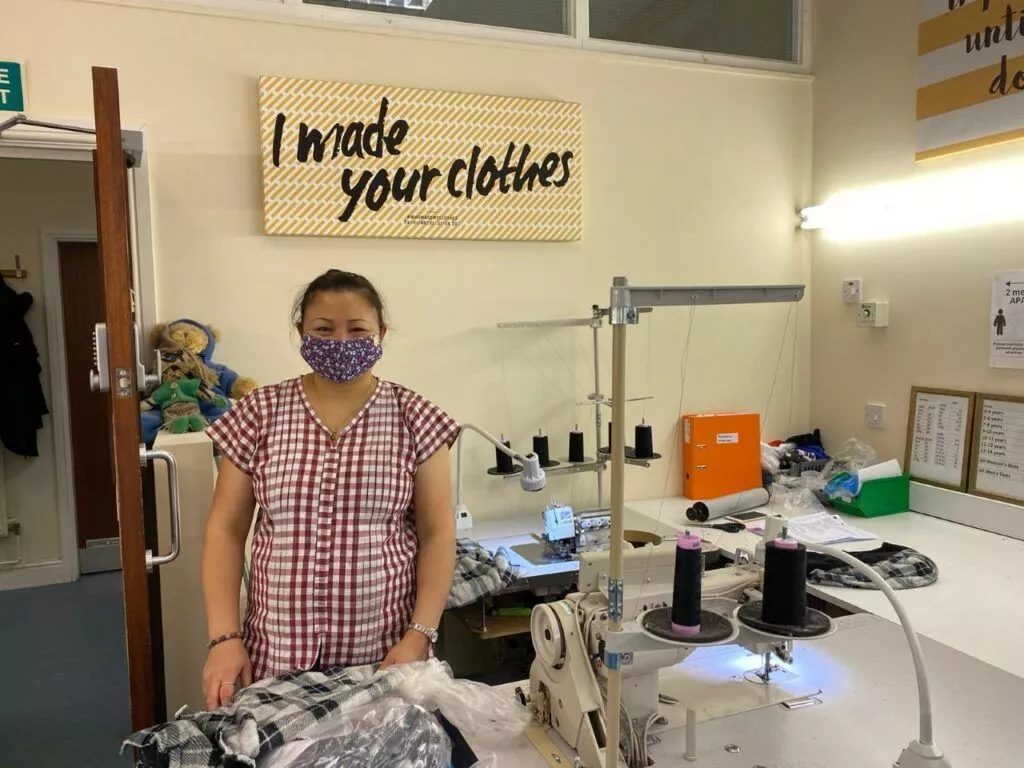 Meet the Maker - Chaba
Name - Chabapprai Role - Sewing Machinist Experience - I worked as a sewing machinist in Thailand for many years. Read More...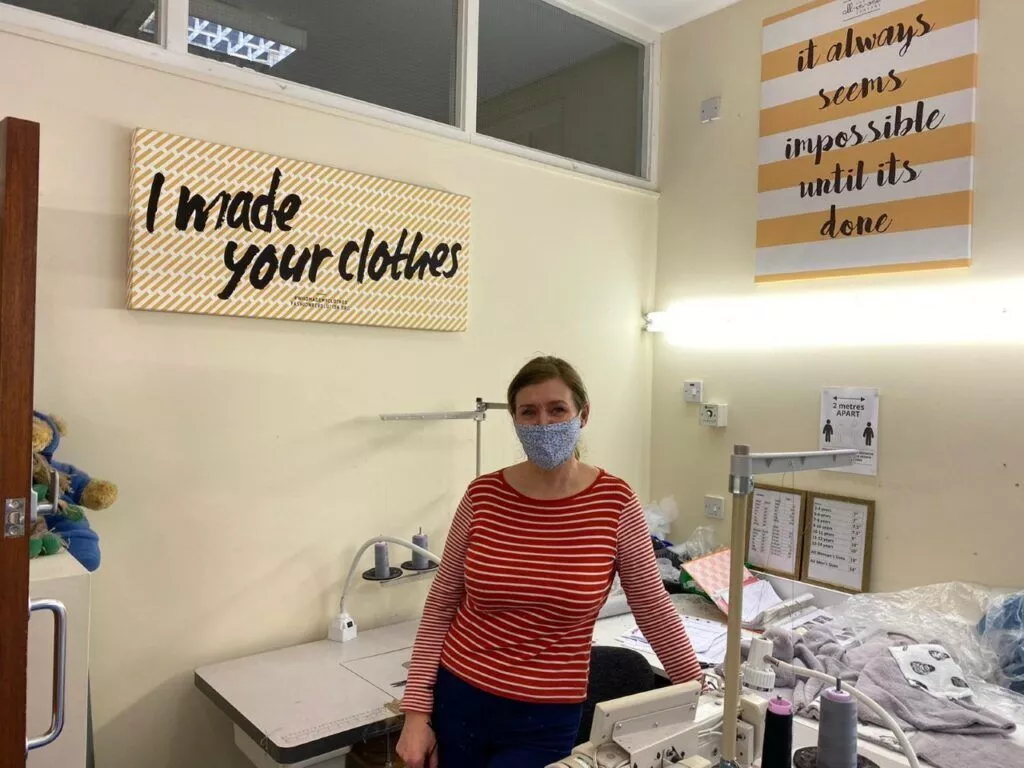 Meet the Maker - Joanne
Name - Joanne Role - Sewing Machinist Experience - I have 35 years experience as a machinist. I trained at Burberry's and t Read More...
All In One Est. 2009
Free UK Delivery - On orders over £50
Top Quality Fabrics
100% Comfort Guarantee