Our Onesies in Their Worlds - Snuggletastic Sea Swimmers
We have had the pleasure of making a bespoke Towelling Onesie for the fabulous Felicity.
Felicity got in touch with us as she needed a Onesie that would keep her warm and snug after her sea swimming events.

"I just wanted to say a huge thank you for my amazing onesie that arrived yesterday. I couldn't be happier - it does EXACTLY what I need. The quality is superb - I could not be happier.
I couldn't wait to try it out, so took it down to the beach for a sunrise dip today. The air temp was 4 degrees and the sea temp about 10. Sounds warmish - but it really isn't. The onesie was so quick to get into after and kept me warm all the way home under my dry robe too.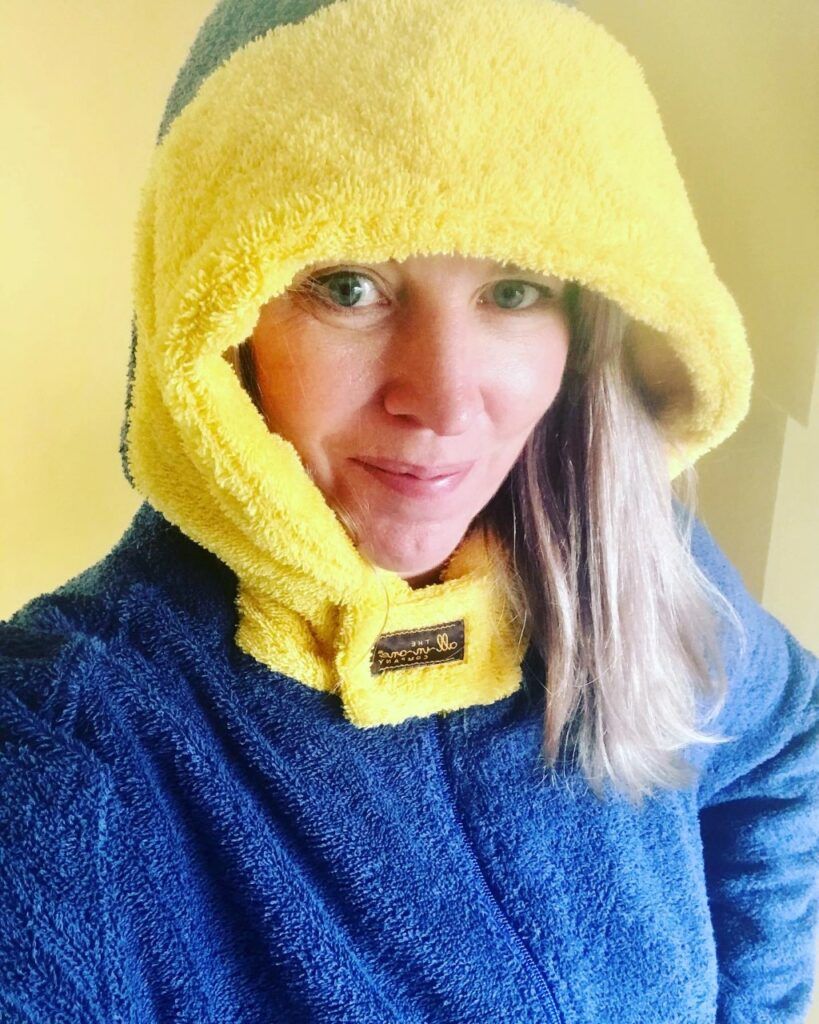 All my sea swimming friends are super envious - I belong to a local group of the swimming non-profit organisation 'Salty Seabirds'. I'd been looking specifically for a towelling onesie for some time. There are plenty of towelling hooded robes available. but not towelling onesies - and in winter you need warmth as fast as possible when you leave the sea.
Also - most onesies only have zips down to the waist which is really hard to get into when you are salty and wet from the sea, and it takes too long to get into.
Everything about this onesie is perfect for sea swimmers".
---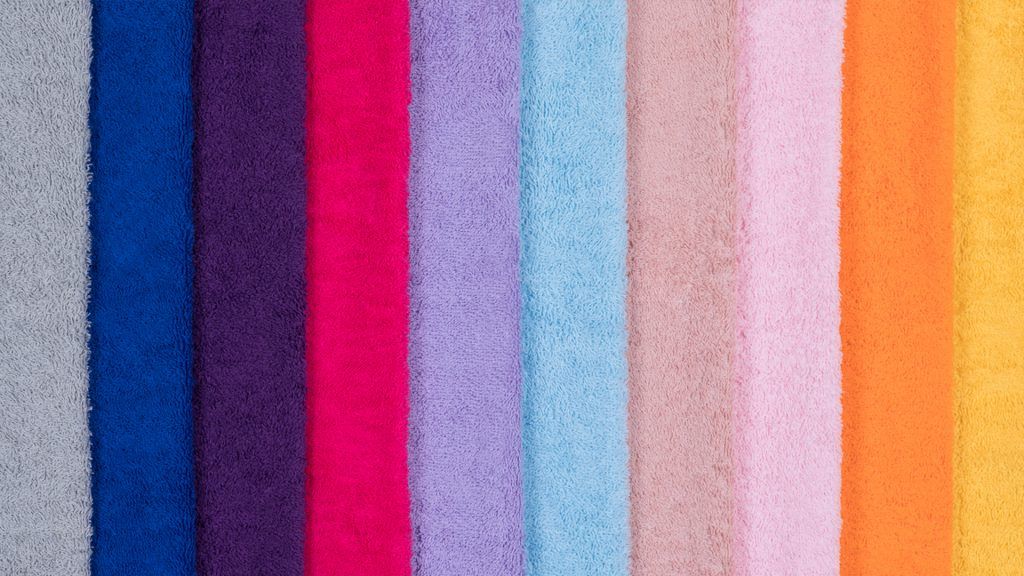 Felicity designed her Onesie in our popular Terry Towelling Fabric.
Machine Washable. Absorbent. Durable. Soft against the skin, our new Terry Towelling fabric range will have you feeling Snuggletastic®. 0
Terry towelling is made by weaving or knitting natural materials such as cotton together. Easy to care for, it is looped on both sides for extra absorption, and is soft against the skin. Due to its durability, Terry Towelling is often used in towels and bath robes.
Our Terry Towelling is hypoallergenic and the least likely fibre to cause any skin irritation. Terry Towelling also dries easily, reducing the potential of bacteria build-up, making it safe for the whole family.
Find out more about our Terry Towelling
---
Are you a Sea Swimmer? We'd love to hear from you!
From design options to club discount codes, drop us an email - [email protected]
---
Carol's Winter Swim Onesie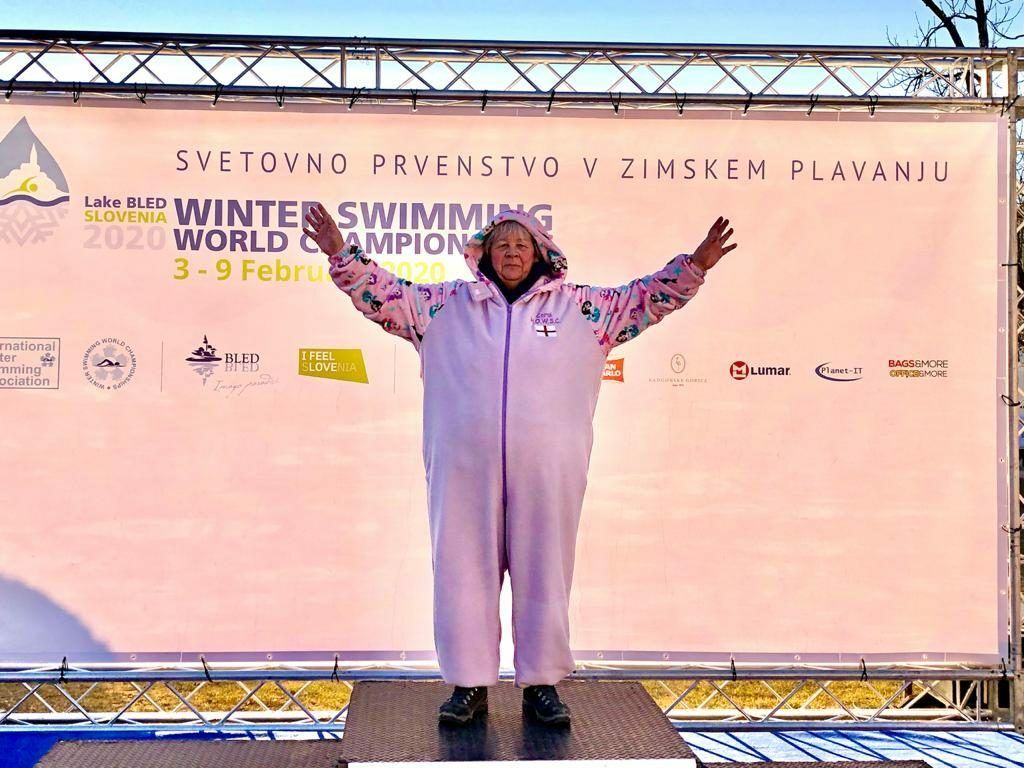 " I've attached a photo of me wearing my new onesie when I competed in the recent International Winter Swimming Championships in Lake Bled, Slovenia. I didn't win any medals but my onesie sure got a lot of attention.
I am an open water swimmer and I was inspired to get a Create-your-Own Onesie as someone I swim with had one bought for him for his birthday by his wife last year. The fact that I was able to choose the colour and fabric was inspiring, and you will note that I have mermaid material on the sleeves and hood..."
Read Carol's Onesie Story Here
---
Team Tyne's Tailor Made Onesies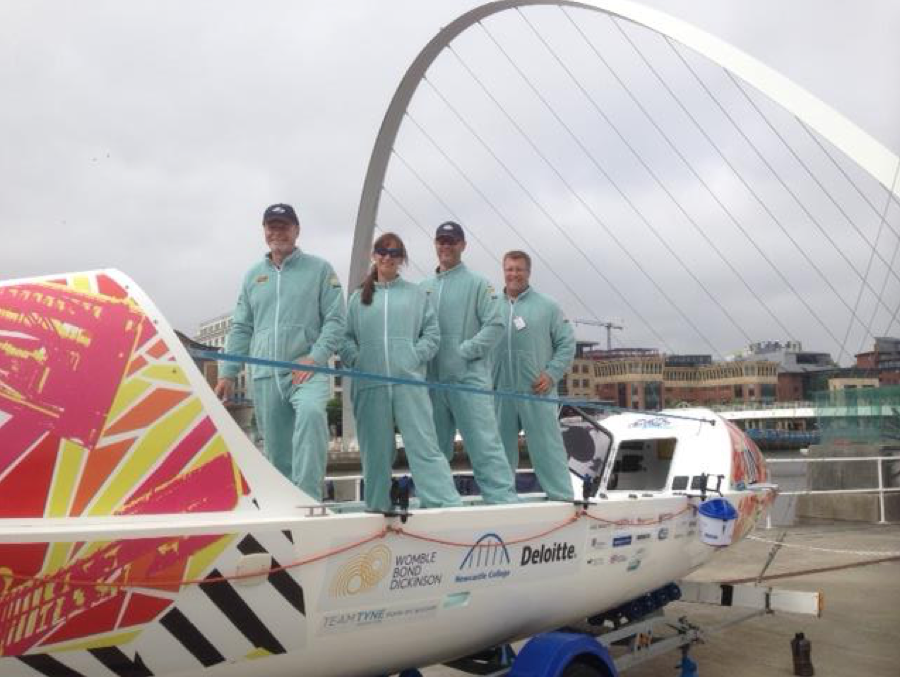 In 2018, we supported Team Tyne Innovation on their epic adventure as they took on the Talisker Atlantic Challenge, a 3,000 mile race also known as the World's Toughest Row!
Phil and his team designed Onesies to keep them feeling warm and comfortable during their time out on the Atlantic Ocean.
Each Onesie was tailor made to each member's specifications and measurements to ensure maximum comfort, and were branded up with sponsorship logos.
---
Want to Create-your-Own Terry Towelling Onesie? Head to our Personalised Onesie Builder today to start creating yours!