Meet the Maker - Chaba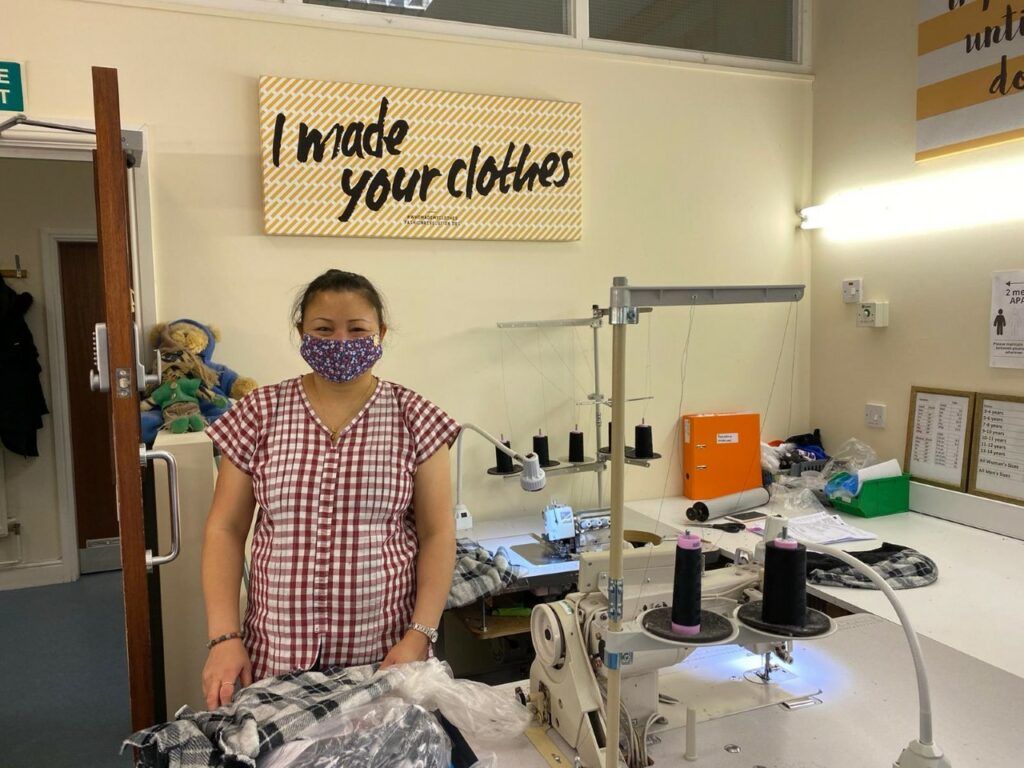 Name - Chabapprai
Role - Sewing Machinist
Experience - I worked as a sewing machinist in Thailand for many years.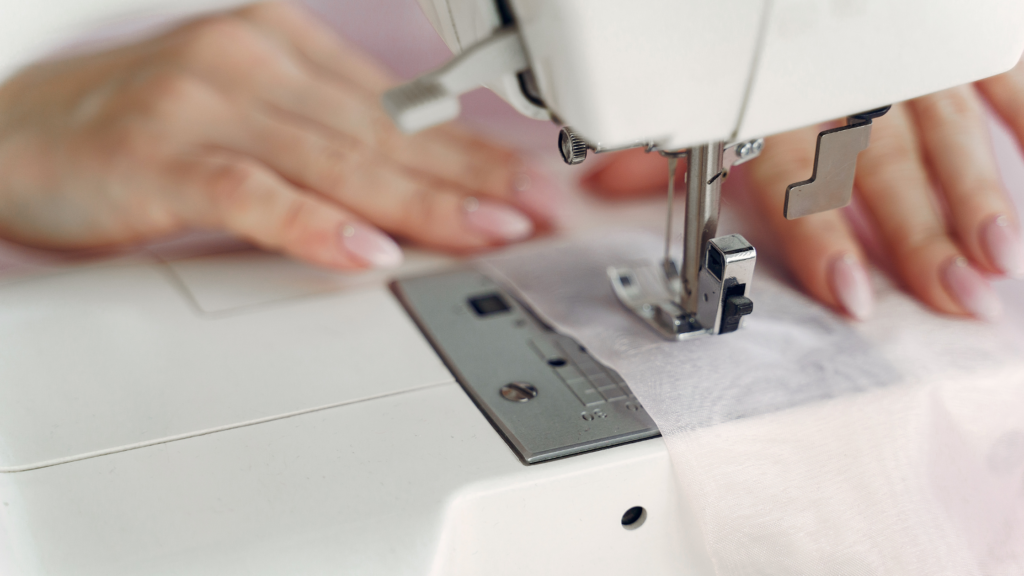 A few of your favourite Things...
I love to make clothes.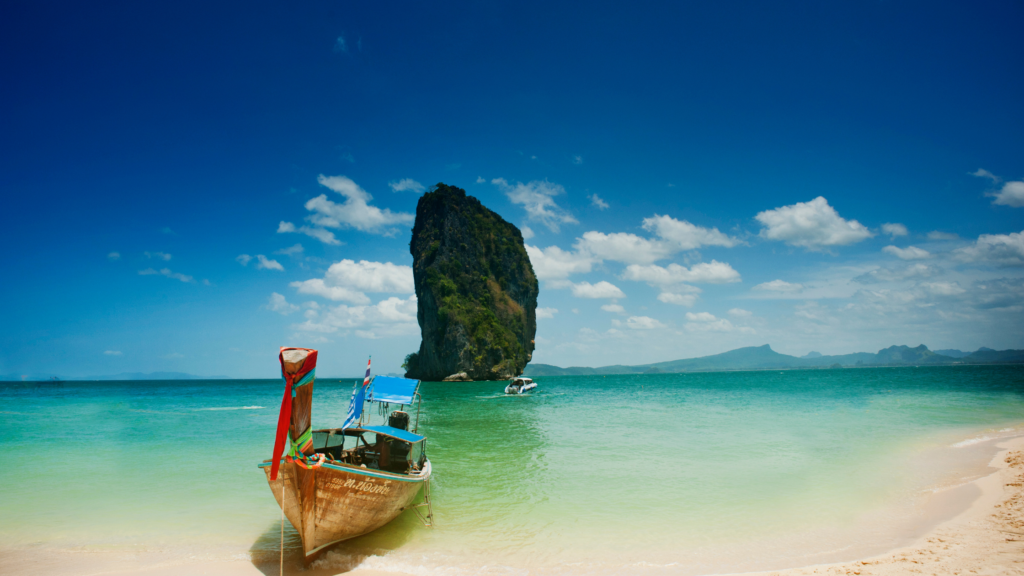 Interesting Facts about You...
I come from Thailand.
My religion is Buddhist.
What do you like about working at The All-in-One Company?
I like this job because everyone is so nice.