Create-your-Own Double Thickness Onesie
Winter has arrived, and with it frosty mornings and chilly evenings, so Snuggling up has never sounded so good!
Did you know you an make your Onesise extra Snugglestic with Double Thickness!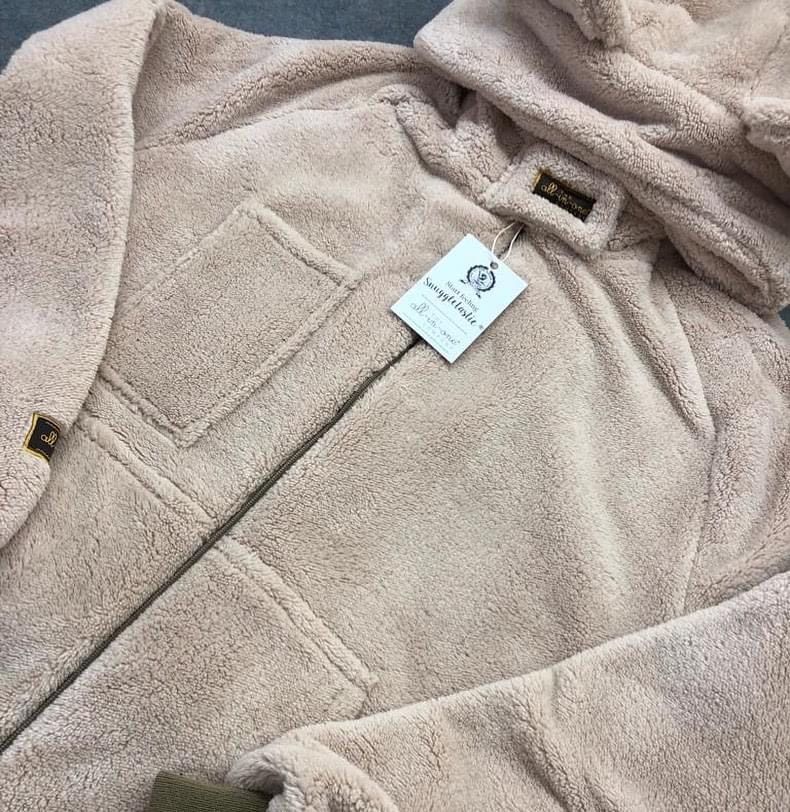 It's so easy to Create-your-Own Double Thinckness Onesie...
First, head to our Personalised Onesie Builder and start creating your bespoke Onesie.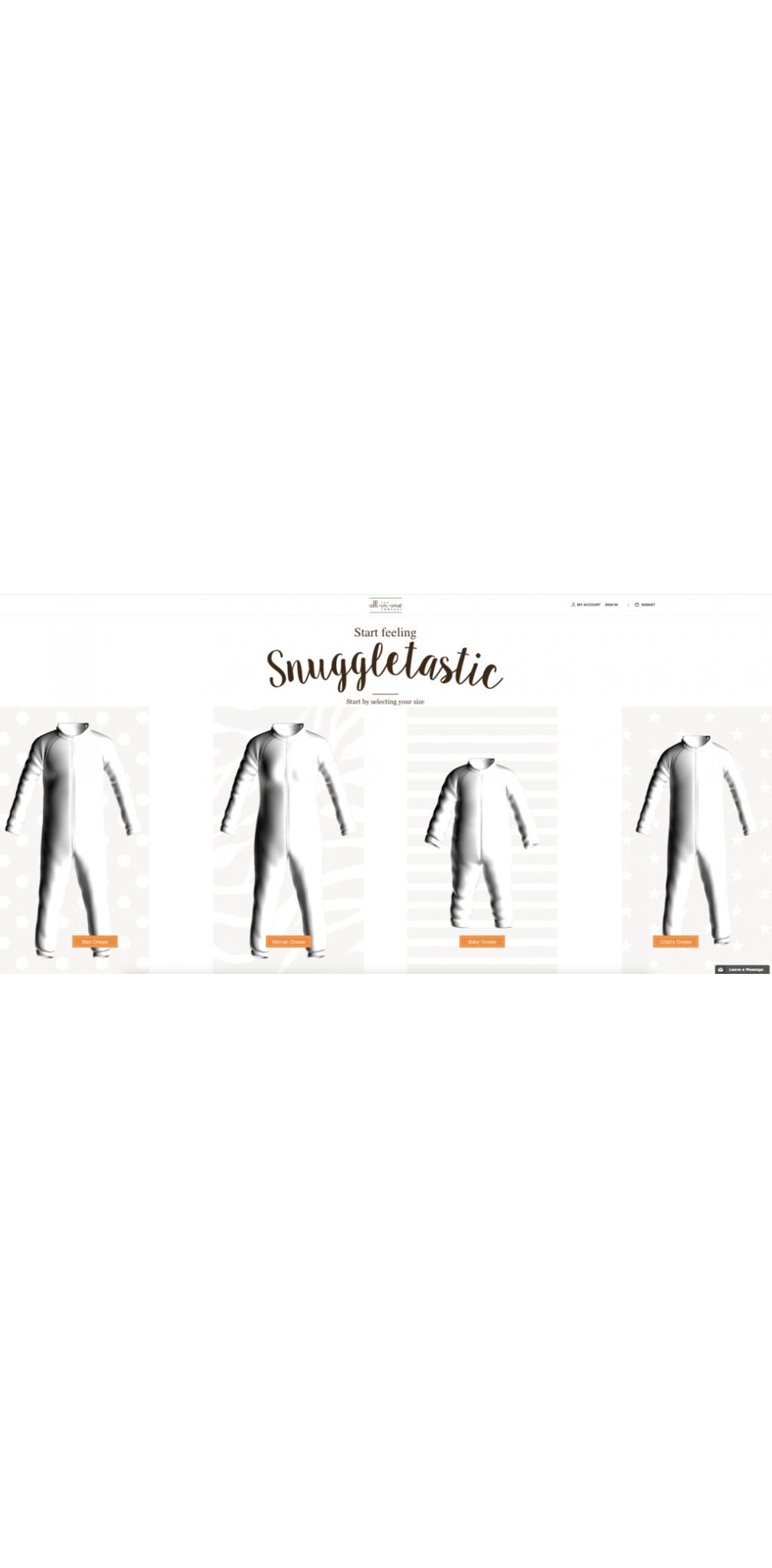 When selecting your size, pop a note in the Order Instructions Box to let us know you'd like your Onesie to be double thickness.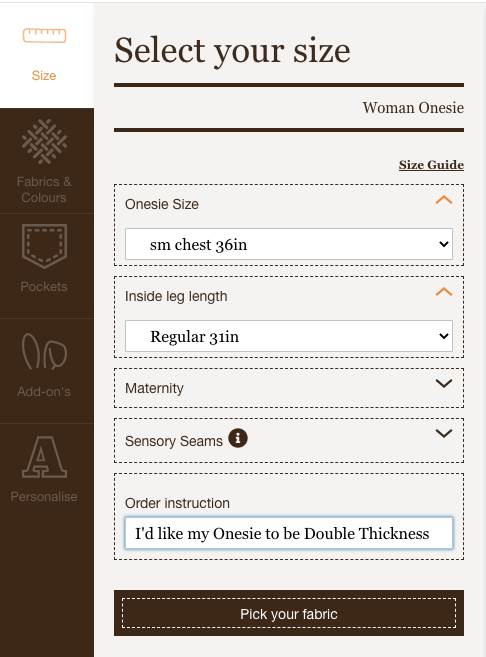 Continue creating your Onesie to your specifications. select your fabrics and customise with your choice of Add-On's and embroidery.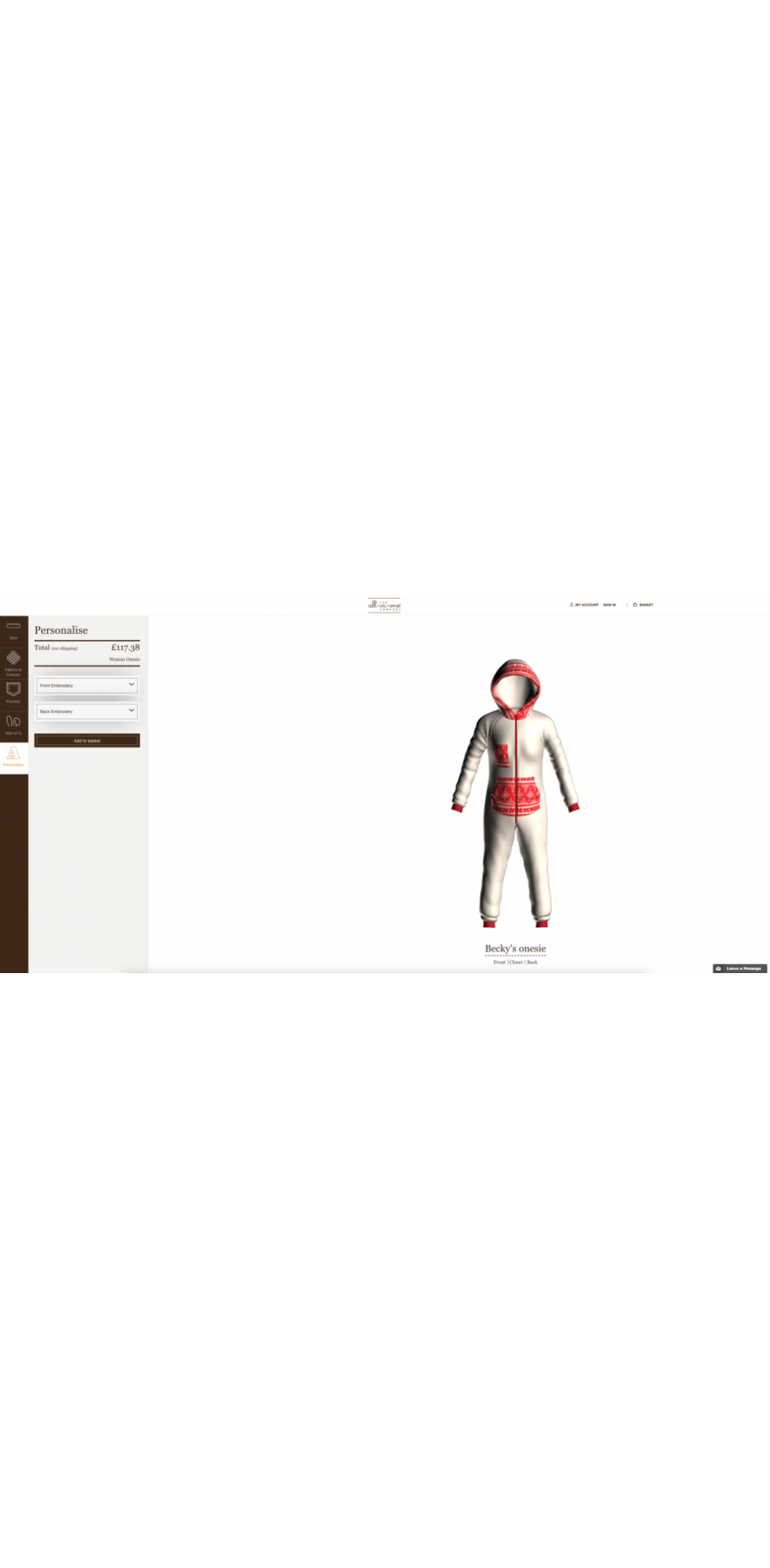 Once created, add your Onesie to your basket, and change the quantity to '2'.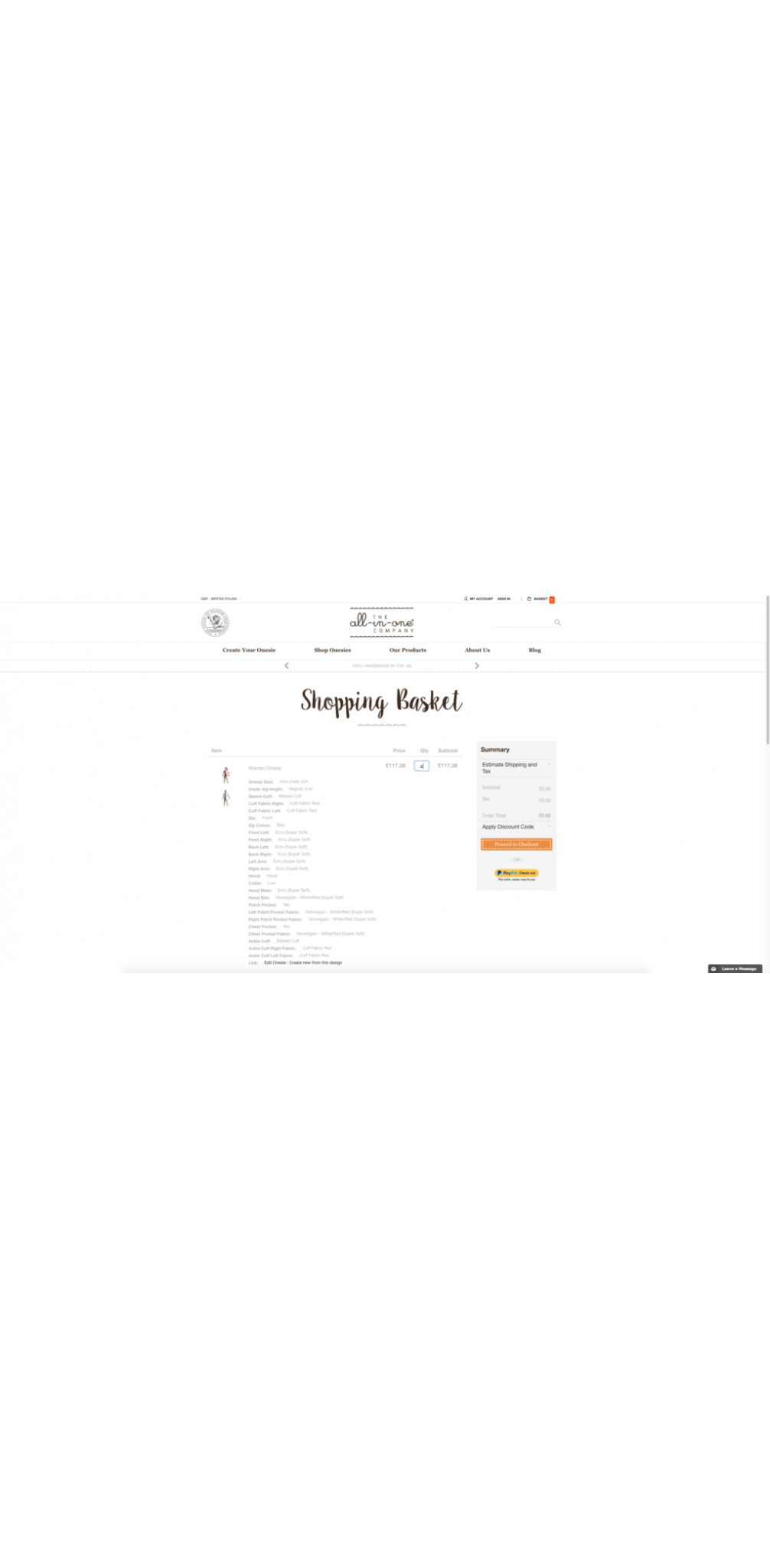 Once you've placed your order, our master Craftsmen will get to work hand making your creation ready to keep you feeling Snuggletastic!