Christmas Holiday Dates
It's busiest time of year again - and this year we've worked harder than ever to get your Onesies out in time for Christmas dispatch.
Each and every onesie is ethically handmade to order by our Team of Master Craftswomen.
The standard manufacturing time at this busy time of year is 14-28 days, which is free of charge in the UK. The lead time also allows time for fabric to be delivered.
Covid has also affected us. If a member of our team needs to self isolate, this means that some of our master craftsmen are unable to work for a fortnight at a time.
We don't know if and when a member staff will be having to self-isolate, there is no notice and we are unable to bring in temporary cover as our staff are so highly skilled - it takes years to get to the level that they work to.
This year we managed to hand make even more of your creations in time for Christmas dispatch, and for the first time ever, we even got to keep our Fast Track Service option on our website throughout December.
For an extra £20 your Onesie will be handmade and dispatched within 3 working days. The £20 charge allows us to pay the overtime rate to get urgent orders made as quickly as possible.
---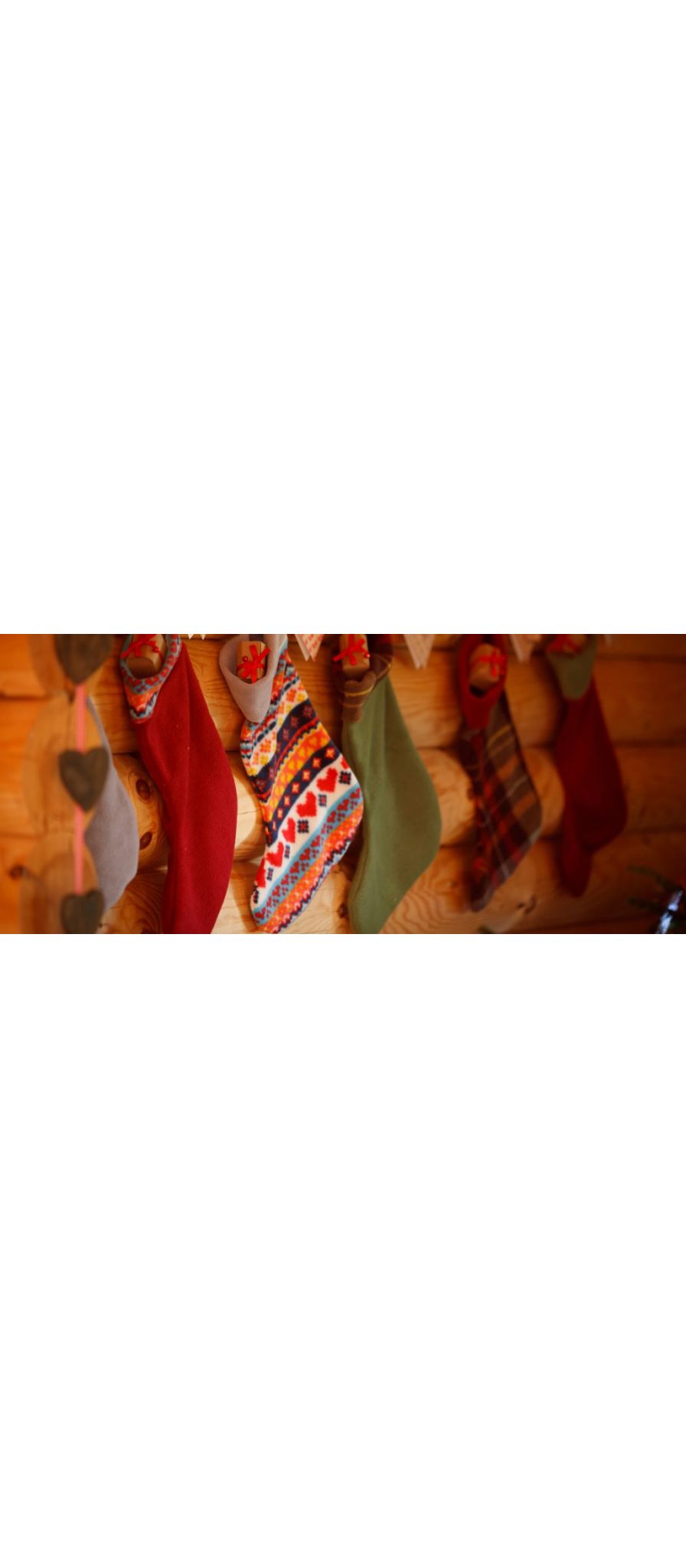 As we've been working extra hard, our team are ready for a well deserved rest. We break up for Christmas on Thursday 23rd December, and return to your fabulous creations Wednesday 29th and Thursday 30th December, before we celebrate the New Year.
We will then be back to work on Tuesday 4th January 2022 ready for a new year of Snuggletastic'ness.
Creating a Onesie to remember for many years to come.
---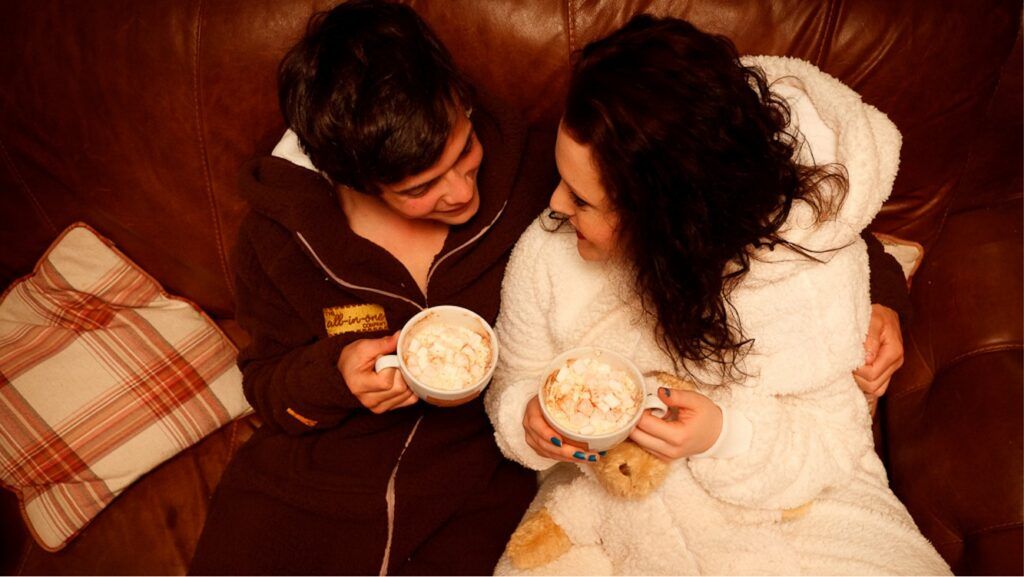 ---
We are all doing our absolute best for you and we'd like to thank you again for your patience and understanding. Your support is undeniably the reason why we are still here, thank you. 
Have a Snuggletastic Christmas,
Love The All-in-One Team x