Meet the Maker - Joanne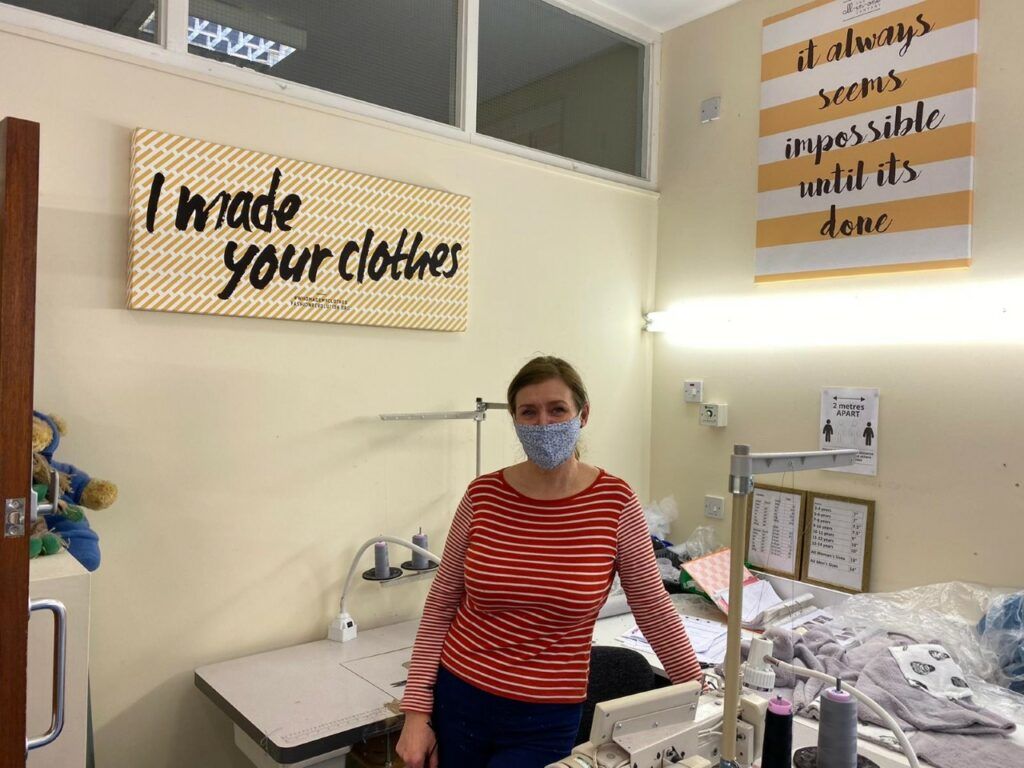 Name - Joanne
Role - Sewing Machinist
Experience - I have 35 years experience as a machinist. I trained at Burberry's and the went on to Van Dyke and Dewhirst Textiles before working at Tailored For You Clothing Alterations and Wedding/Bridal wear.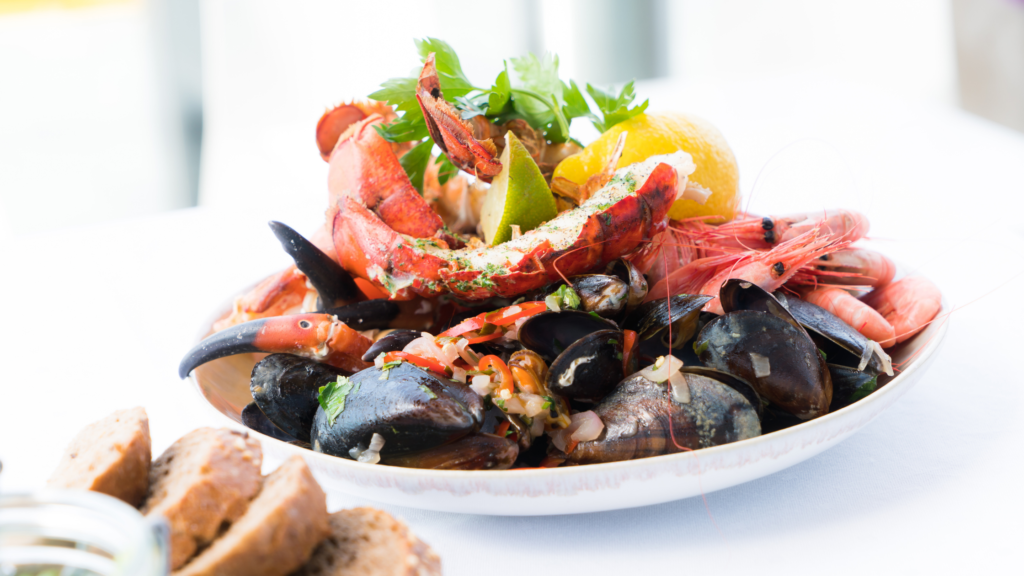 A few of your favourite Things...
My favourite movies are Notting Hill and Pretty Woman - I know the whole dialogue!
I would eat seafood every meal.
I love sitting at the kitchen table with the children, giving them glue guns and my craft boxes to see what they create.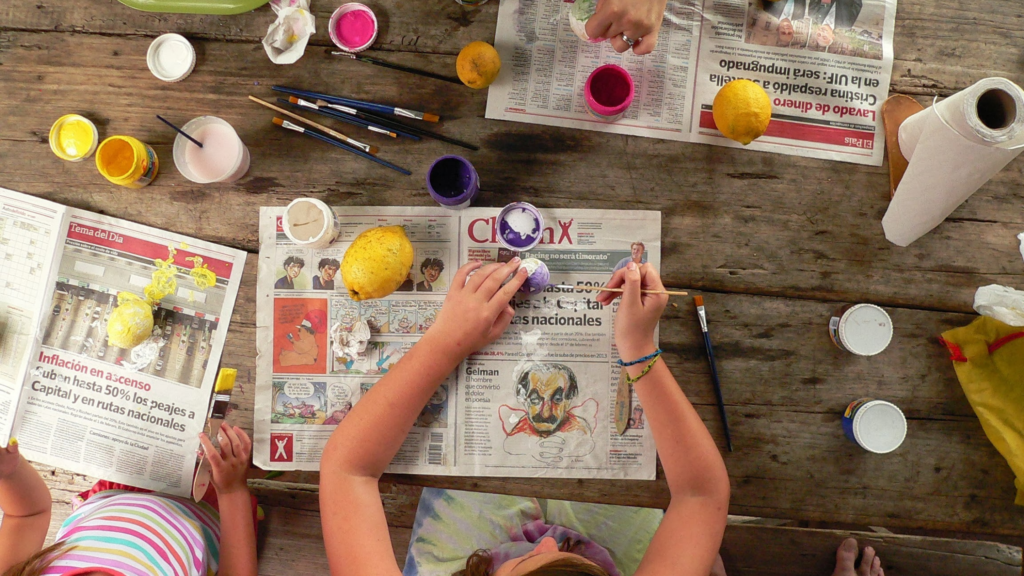 Interesting Facts about You...
I love dancing, I can do a really good robot impersonation!
I just love anything creative. I take pride in the fact if I can facilitate and help someone, it makes me beam with pride.
What do you like about working at The All-in-One Company?
My work colleagues are all so friendly and welcoming. It's such a lovely environment and very well organised.
I love that every onesie is different and seeing the customers creativity is so satisfying.