Unique Designs - Create-your-Own Custom Onesie
As market leaders in the creation of customised onesies, our 3D Builder gives you the creative freedom to design the onesie of your dreams, but sometimes we receive extra special requests that require the skills of our fabulous development team...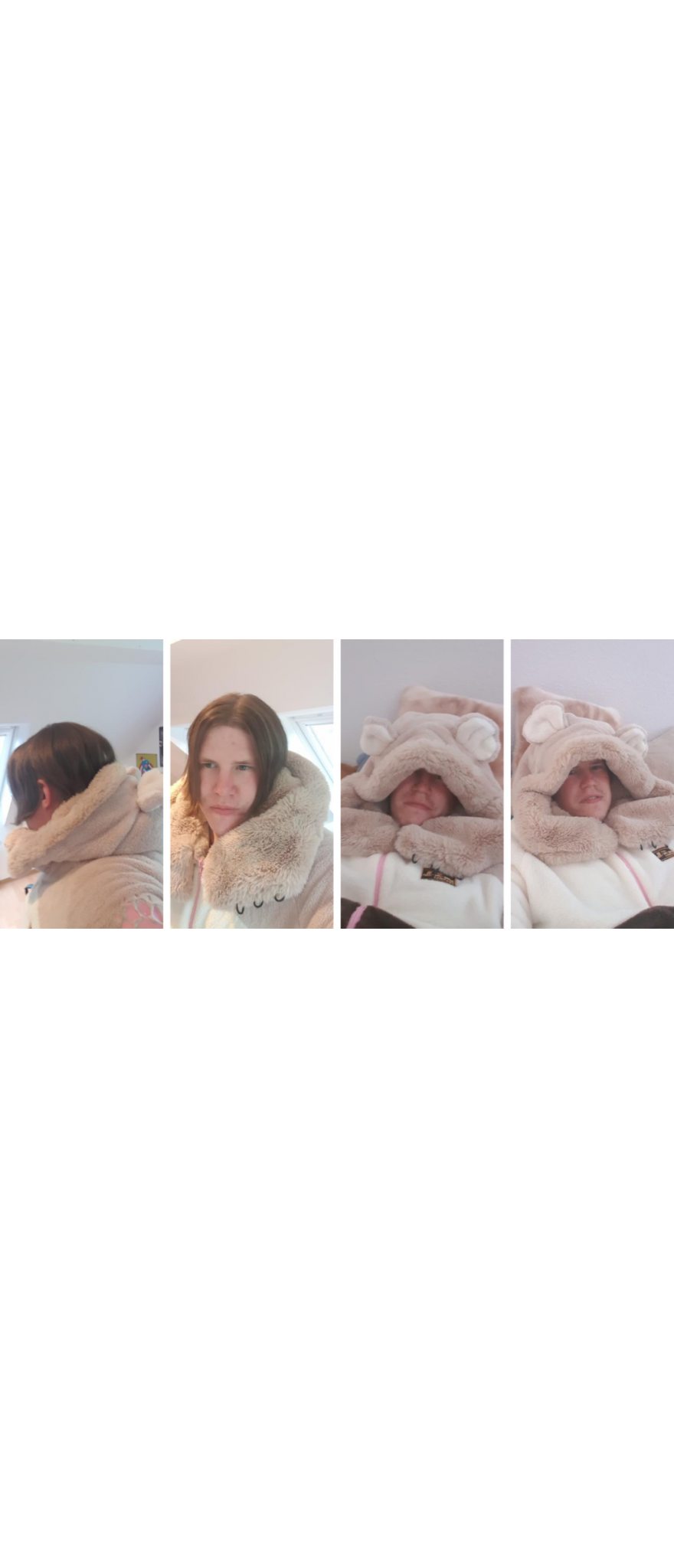 Thorsten has been a member of The All-in-One Family for many years now, and always gives our development team a creatively challenging brief.
Taking customisation to the next level, Thorsten always adds his own extra touches to his designs, from double thickness, adding colour block panels, to even sending in his own fabric to add to his personalised hoodies.
Looking Snuggletastically stylish, Thorsten can often be seen wearing his creations out and about, whether it's nipping around town when in Germany, or exploring the world on his road trip around the USA to snuggling up on the sofa for a cosy night in.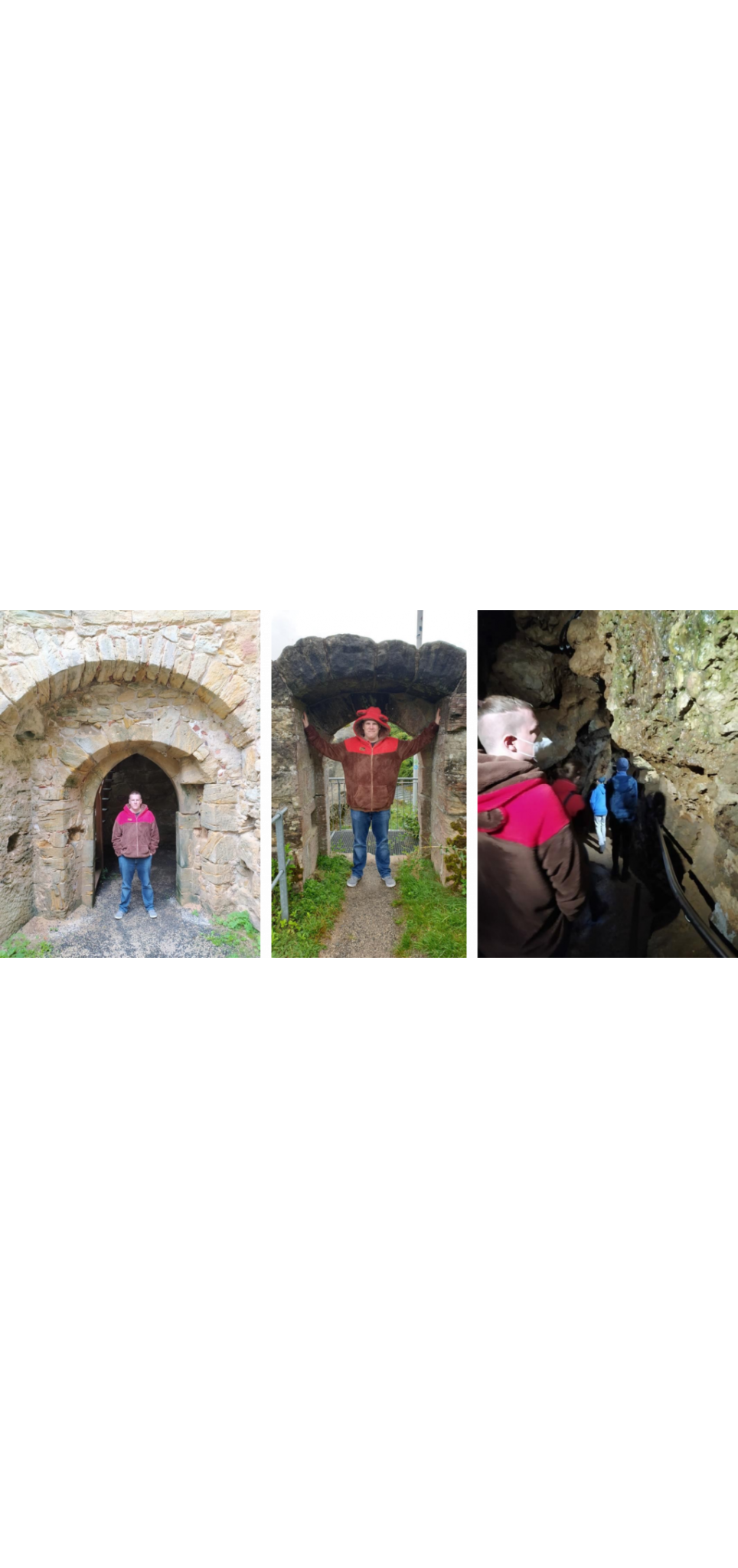 Have you got any design ideas you'd like to discuss with our development team?
Whether you'd like to make your onesie look like you're favourite cuddly toy...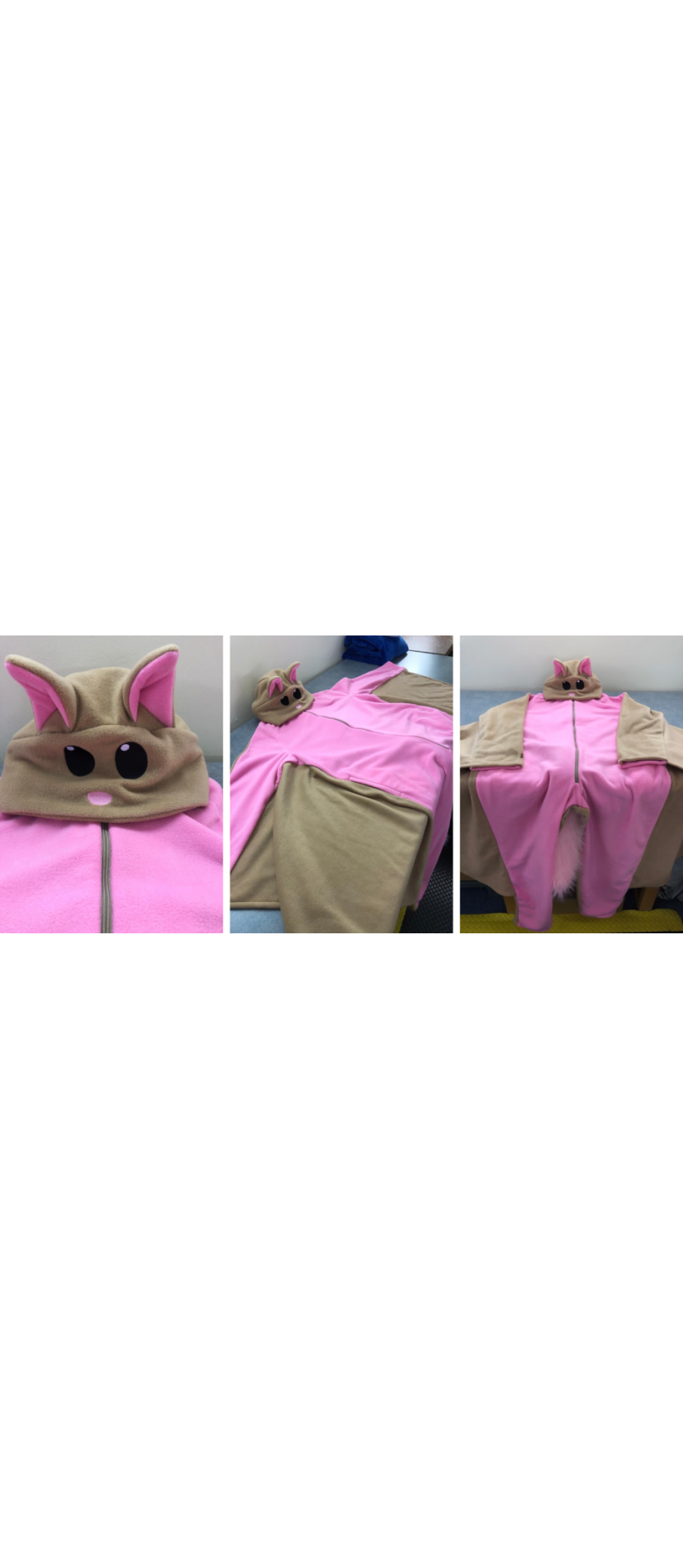 Add your own custom embroidery design...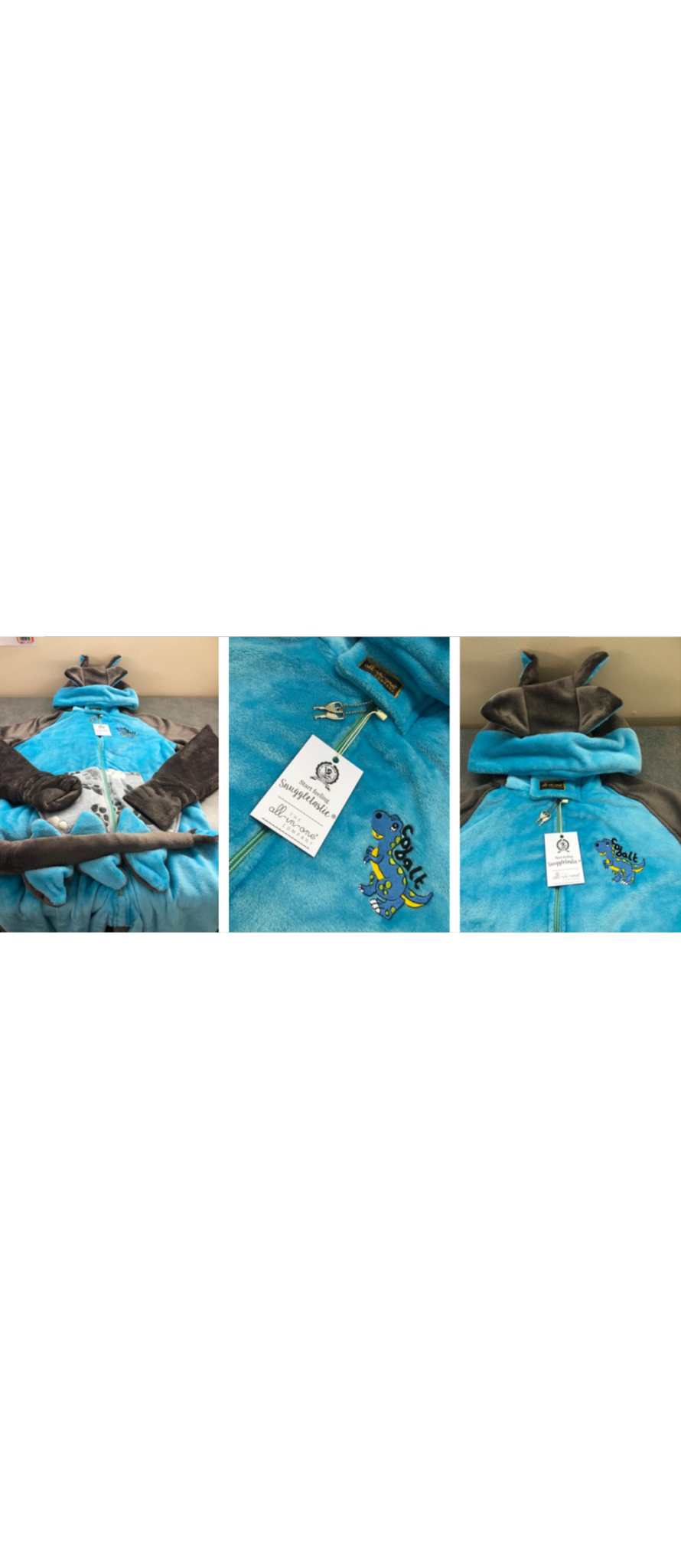 Or have specific design elements in mind...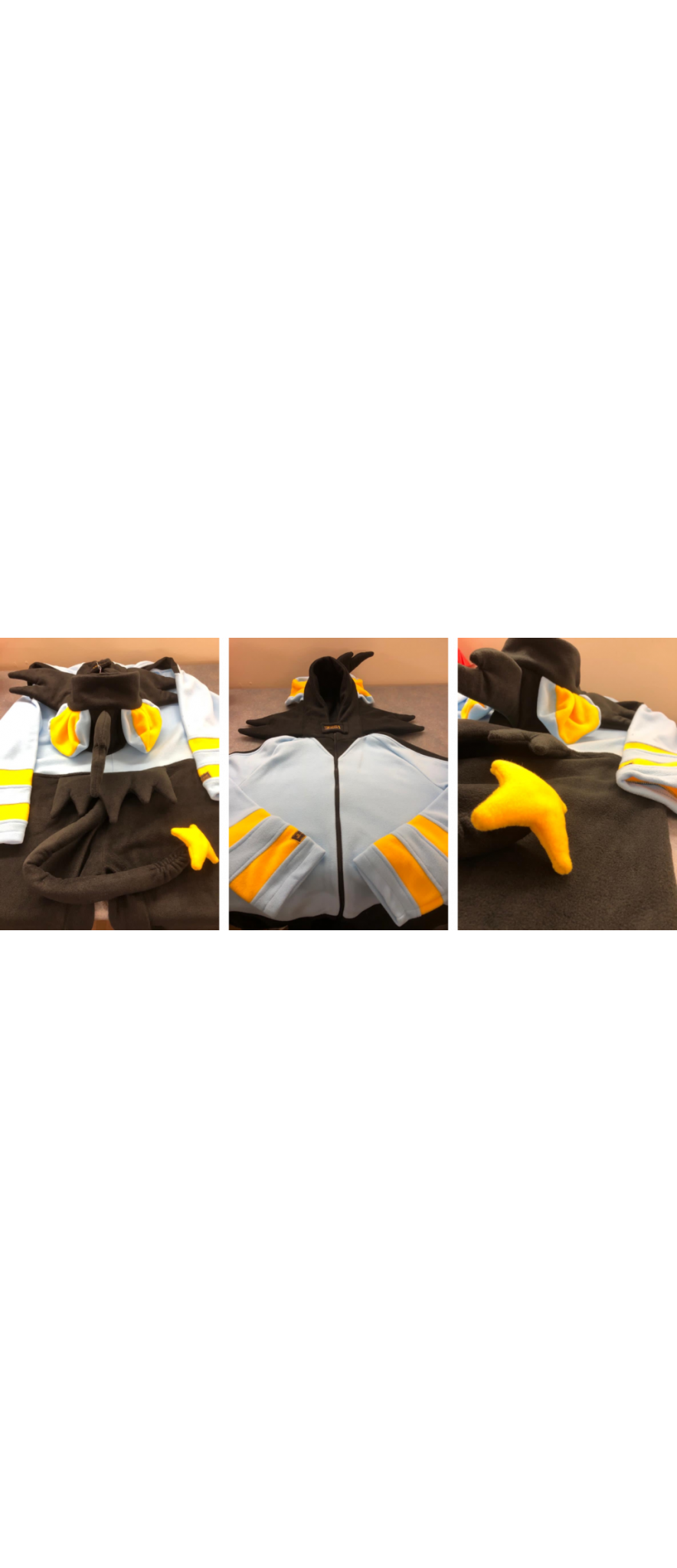 You can get in touch by emailing [email protected].
To start creating your very own custom onesie, you can head to our 3D Onesie Builder to start designing today!