Chinese New Year - The Year of the Tiger
When is Chinese New Year?
Chinese New Year 2022 falls on Tuesday 1st February, 2021 and celebrations last up to 16 days
---
What is the Chinese Zodiac for 2022?
The Year of the Tiger.
---
How many signs in the Chinese Zodiac?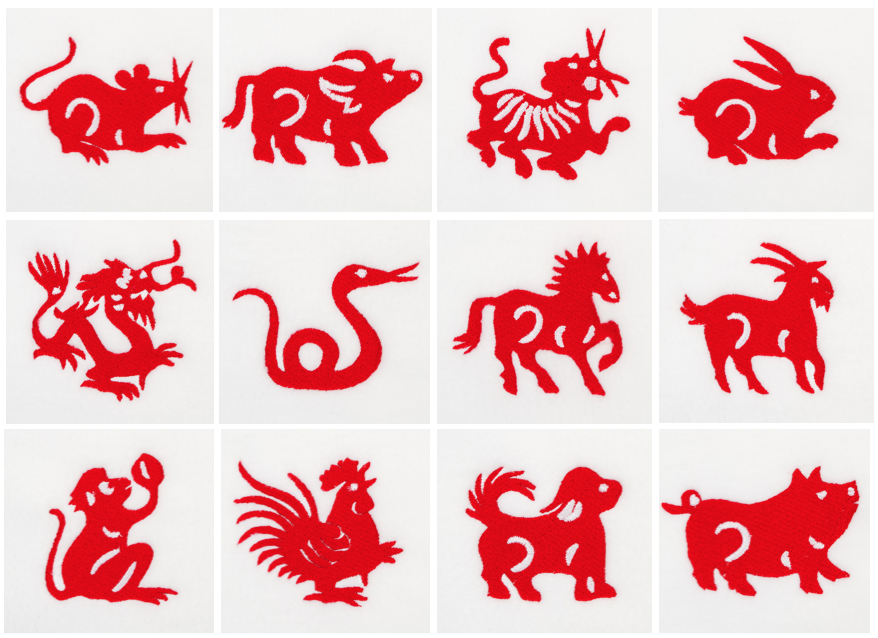 Rat - Forthright, charismatic, meticulous, intelligent, sociable, quick-witted, and popular,
Ox - Calm, methodical, honest, loyal, sincere, steadfast, popular, and reliable.
Tiger - Passionate, vigorous, enthusiastic, bold, sociable, energetic, and optimist.
Rabbit - Kind, sensitive, wise, astute, docile, thoughtful, and refined.
Dragon - Decisive, original, confident, resourceful, adaptable, valiant, and passionate.
Snake - Sensual, creative, subtle, insightful, shrewd, discreet, wise, and compassionate.
Horse - Magnetic, vivacious, witty, independent, cheerful, refined, and enduring.
Goat - Creative, artistic, cultured, kind, gentle, intelligent, and sensitive.
Monkey - Quick-witted, imaginative, ingenious, resourceful, versatile, persuasive, and humorous.
Rooster - Perfectionist, resilient, courageous, passionate, protective, responsible, industrious.
Dog - Amicable, unpretentious, reliable, persistent, resourceful, generous, and honest.
Pig - Patient, loyal, sincere, gregarious, diligent, generous, obliging, and unpretentious.
Did you know.. All of the Chinese Zodiacs are available as embroidery images on our builder.
---
What are some Chinese New Year Traditions?
On New Years Eve, people often celebrate with a Reunion Dinner. This dinner is believed to be the most important meal of the year – so important that big families (families of several generations) sit around round tables and enjoy the food and time together.
The colour Red is associated with New Year and is known as the main colour for the festival. Red is believed to ward off bad luck and misfortune. Every street, building, and house is decorated with red. Red lanterns hang in streets; red couplets are pasted on doors and banks and official buildings are decorated with red New Year pictures.
Like any big occasion, Chinese New Year is also celebrated with gifts. The most common gifts are red envelopes. Red envelopes have money in, and are given to children and unmarried adults.
Food is also a must at Chinese New Year! Fish is considered a lucky food. It is said that eating fish brings a surplus of money and good luck in the coming year.
Another traditional Chinese New Year food is Chinese dumplings. Chinese dumplings are shaped like silver ingot – a kind of ancient Chinese money. Chinese people believe eating dumplings during the New Year festival will bring more money and wealth for the coming year.
Other New Year food includes spring rolls, rice cakes and Sweet Rice Balls.
Chinese people are big believers in luck and superstition. They believe that, what you do in the New Year Festival will then affect your luck in the coming year. There are a lot of customs associated with the festival and usually apply up to a month before the festival and continue to the end of the festival (day 15, the Lantern Festival). They are strictly followed in rural areas by the older generations, however younger generations may not follow them.
Some Chinese people believe that they mustn't do cleaning and wash their hair in the first three days as that will sweep/wash away good luck.
To pray in a temple during the Chinese New Year is said to be blessed, and will lead to a smooth coming year. In Shanghai, China's biggest city, thousands flock to Longhua Temple, the city's biggest temple, praying for good fortune.
---
Want to Celebrate in Snuggletastic Style?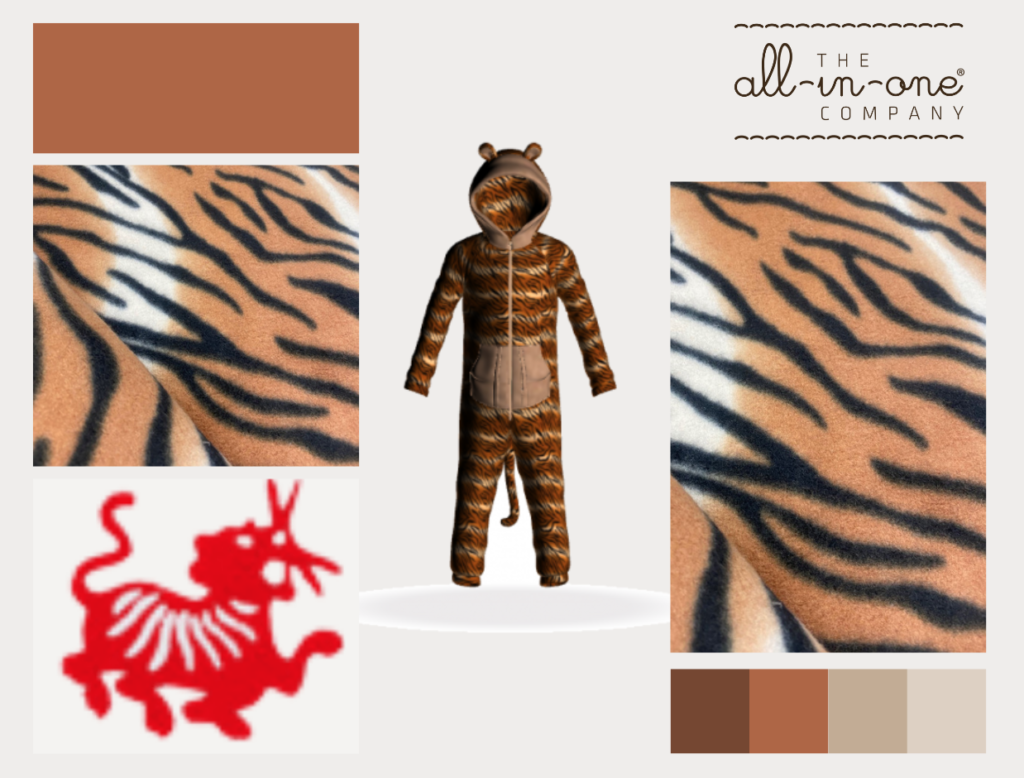 You can Create-your-Own Snuggletastic Onesie for Chinese New Year.
Customise with Chinese Zodiac Embroidery for an extra special touch.