Snuggletastically Spooktacular - Halloween Orders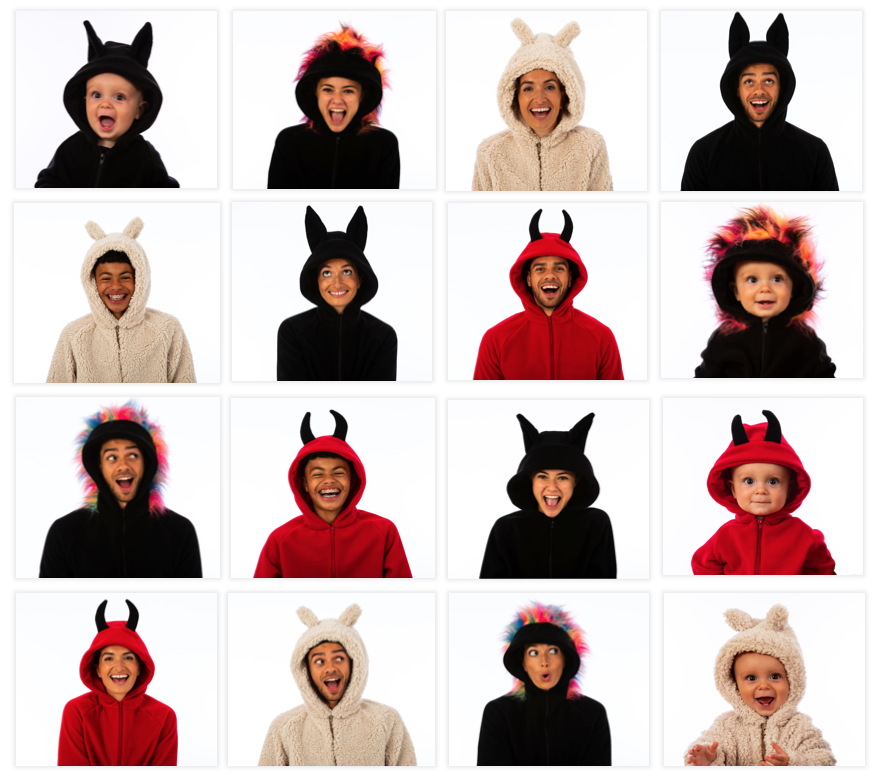 With only 3 weeks to go, it's  time to order your Halloween onesie … From Devils to Witches, Bats to Cats, we have a huge selection of spooktacular  onesiesto choose from.
Not only will our onesies get you in the mood for a super spooky Halloween, but they'll also keep you snuggly whilst trick or treating, or for staying creepily cosy at home.
With the clocks going back at the end of this month, the dark nights will be creeping in, so our Glow in the Dark ghost embroidery is absolutely perfect! Not to mention our booooo-tiful bats, wicked witches hat, and petrifying Pumpkin embroidery!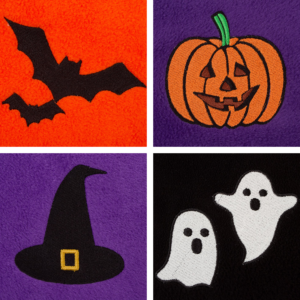 From super soft devils to cuddly cats, the whole family can feel extra Snuggletastic this Halloween with their very own bespoke Onesies.
You can find a range of pre-designed spooktacular Onesies in our Halloween Collection that can be customised on our 3D Onesie Builder.

International Orders
Using our fabulous
Fast Track Service
, you can design your very own spooky Onesie and have it in time for Halloween!
*Onesies ordered using our Fast Track Service will be handmade and dispatched within 3 working days.*
All Onesies are ethically handmade to order by our team of master craftsmen.