Our Blog
Find out the latest from AIO right here.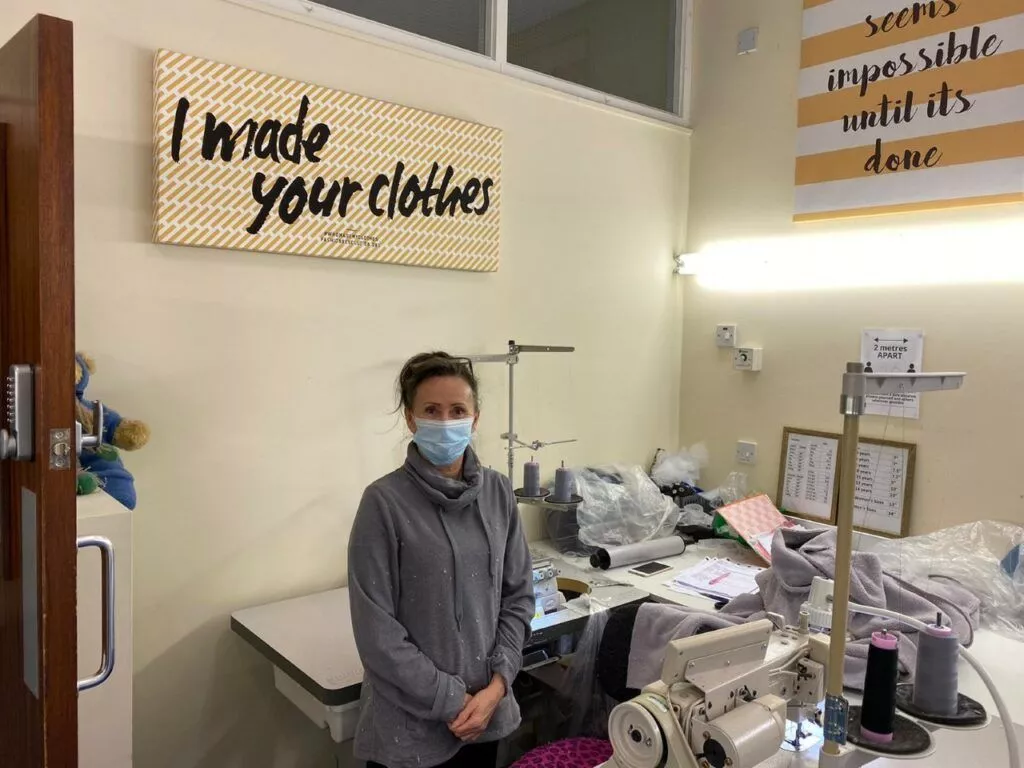 Meet the Maker - Susan
Name - Susan Role - Sewing Machinist Experience - I left school in 1976 and started work at Dukes & Marks as a seamstre Read More...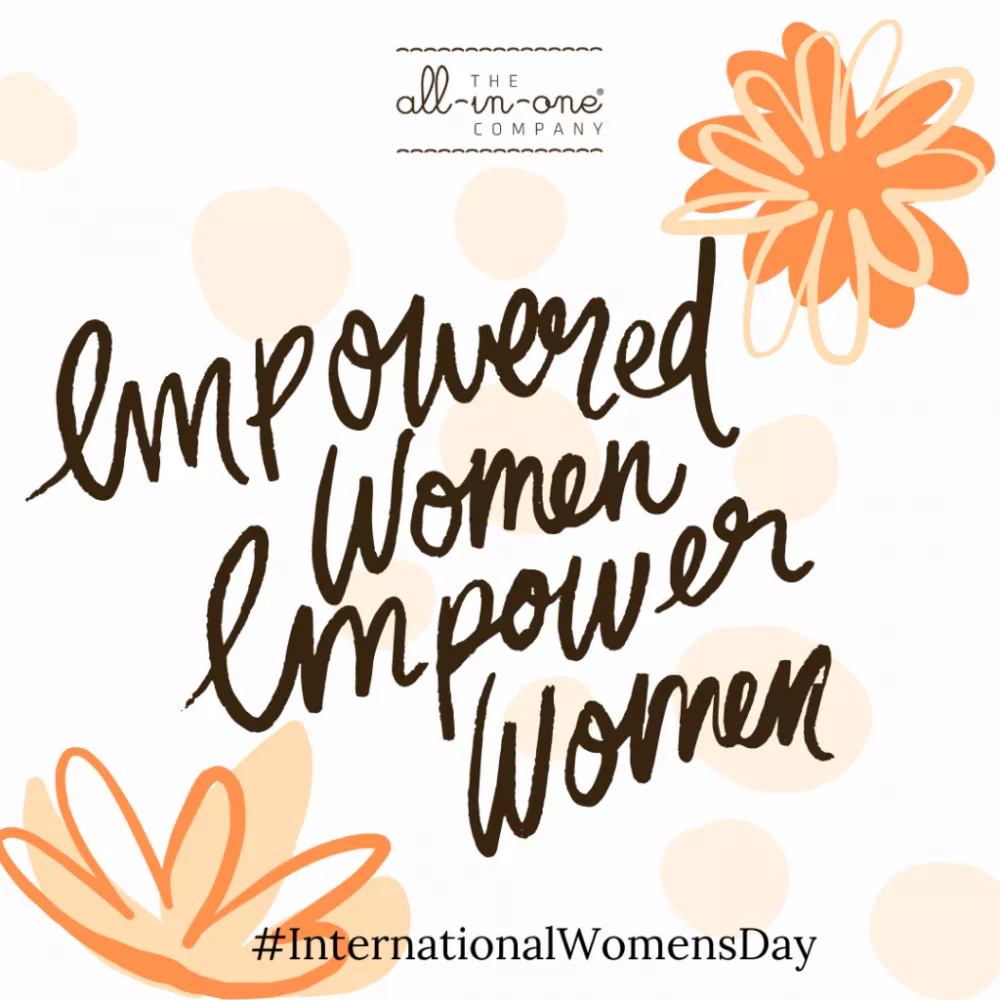 International Women's Day 2021
Kate's career has evolved from being an NNEB nursery nurse and children's nanny, to setting up her own nanny agency in Oxfordshire, to wo Read More...

The Sensory Onesie - Double Donations
We are so excited to announce our partnership with the National Autistic Society in support of Autism Awareness Week! Autism is a lifelon Read More...

#OnesieTime - Onesie Love Story Winner 2021
We are so excited to share with you the winner of our Love Story Competition. A story of one man and his onesie, 3 years in the Read More...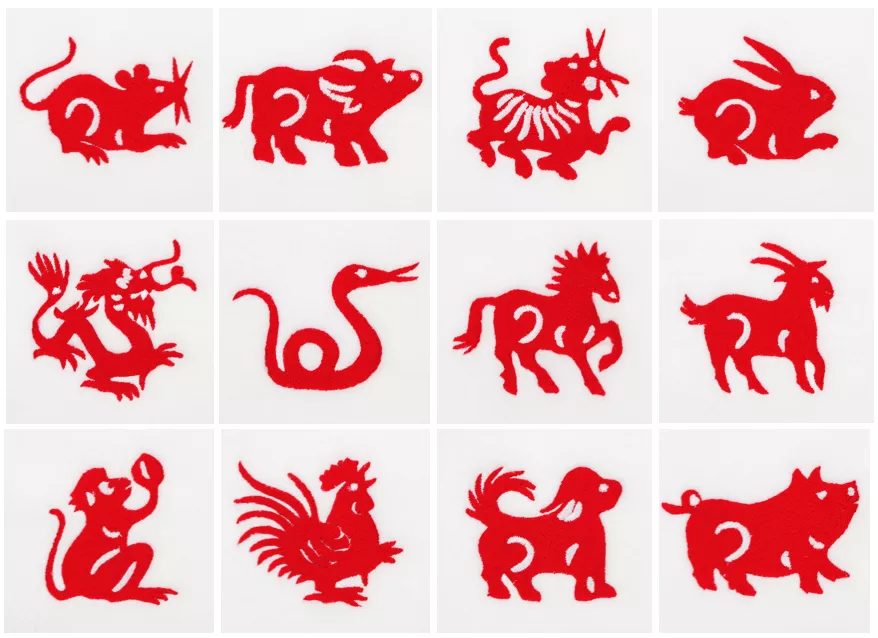 Chinese New Year - The Year of the Ox
When is Chinese New Year? Chinese New Year 2021 falls on Friday, February 12th, 2021, until the Lantern Festival on February Read More...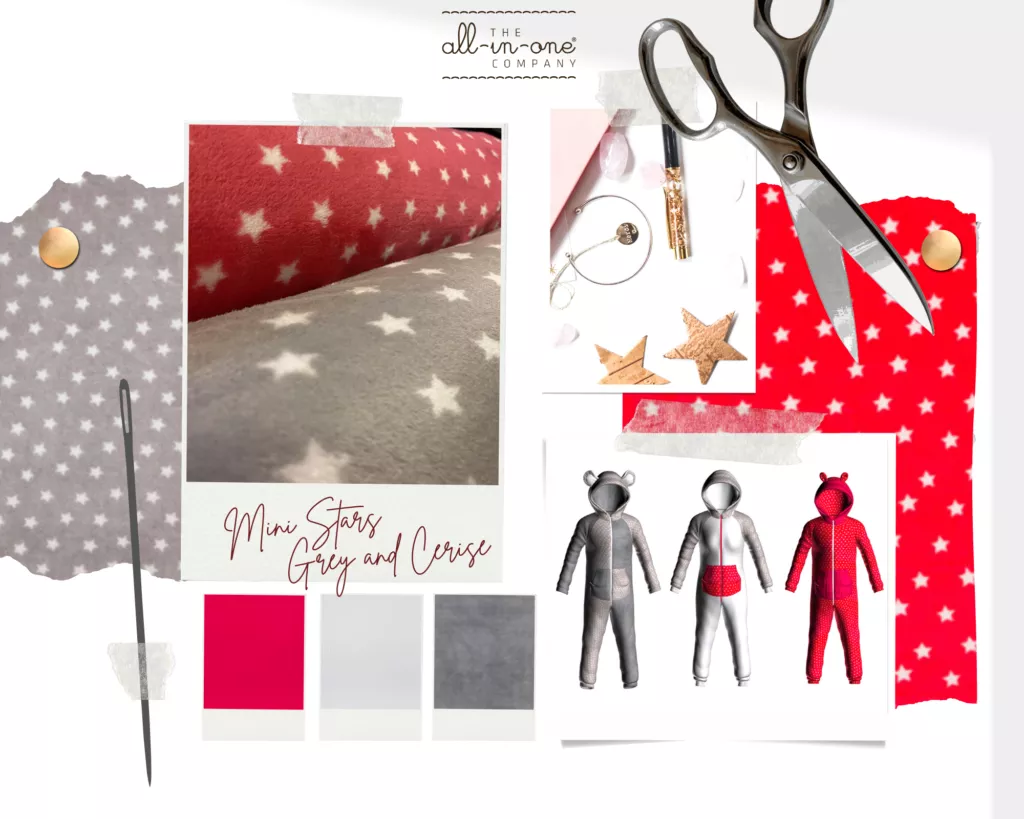 New Super Soft Collection
What better way to brighten up your day than sending new Super Softs right your way!  Indulge yourself in our Super Soft Cuddle fleec Read More...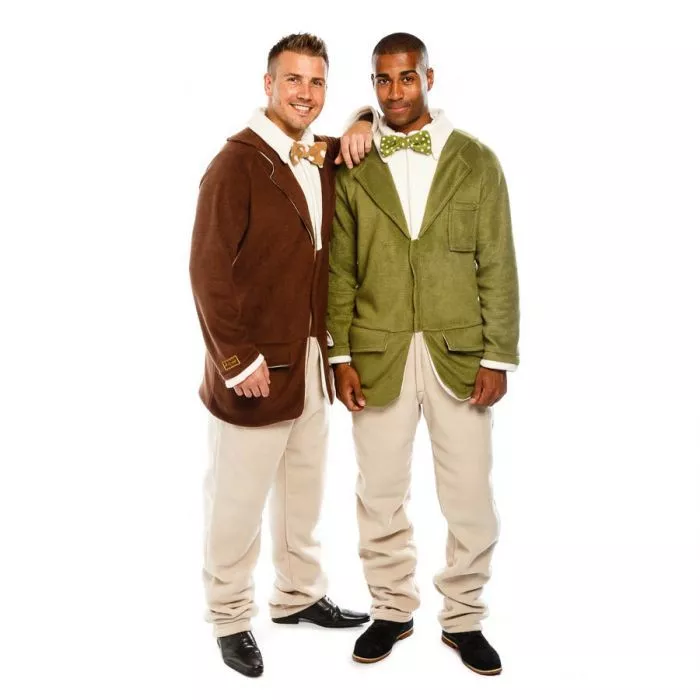 How-To: Create-Your-Own Work From Home Suit Onesie
Stylish and warm, tailored and tasteful, Work From Home in the Work From Home Suit Onesie. Complete with a suit jacket, shirt, trousers and even Read More...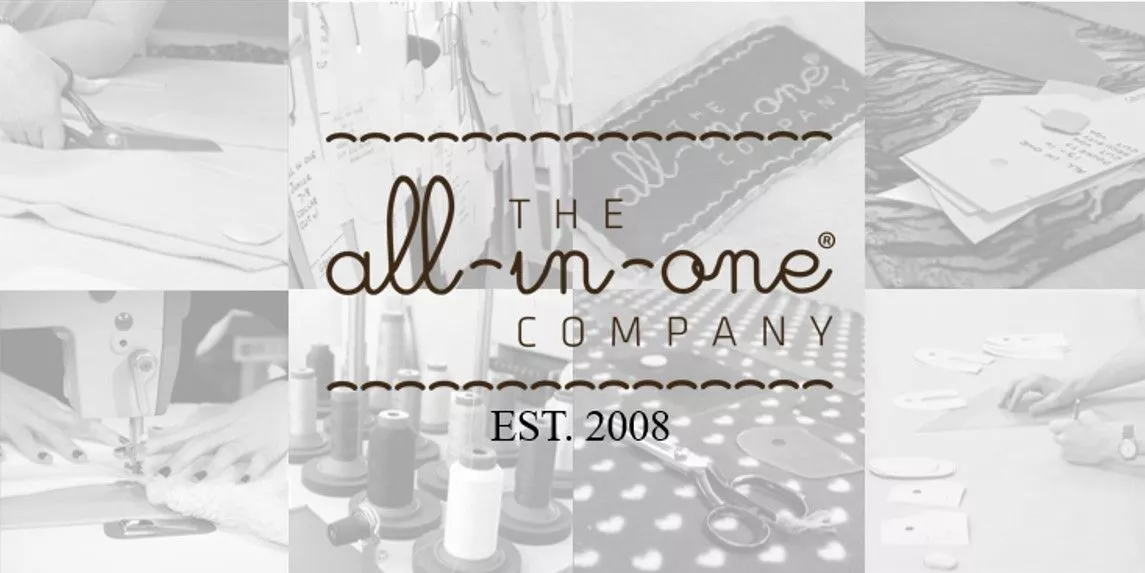 Our Values
Since 2008, we have made it our mission to share warmth, fun and happiness with people all over the world . Our Values Read More...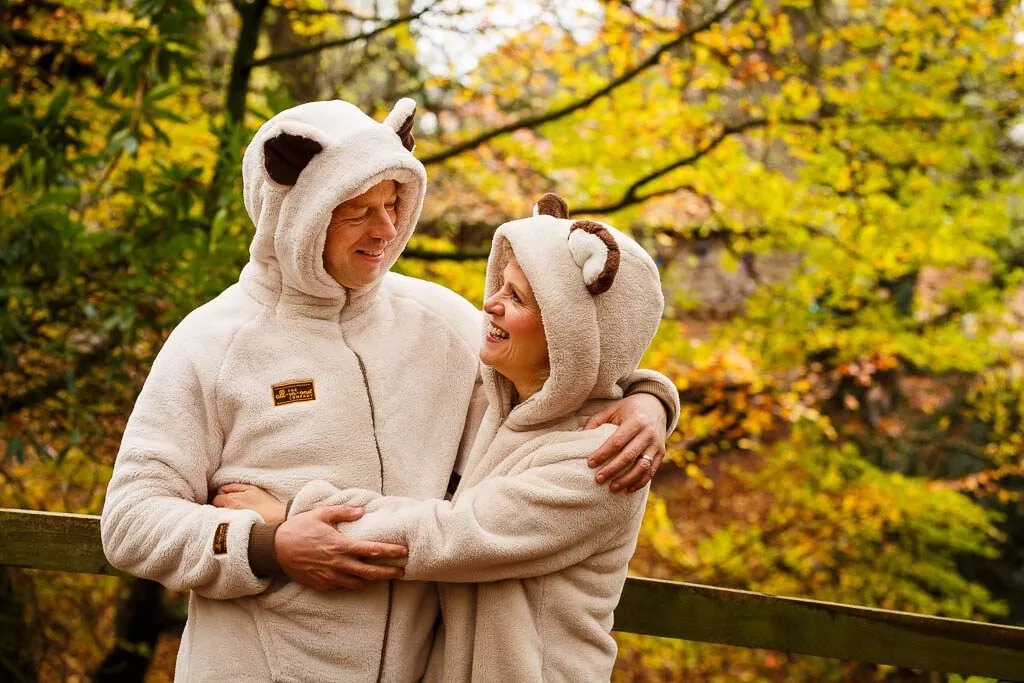 A Snuggletastically Special Onesie Date Night
Whether you're celebrating Valentines with your special someone, roommates or even your family, it can still be snugglestastically special with t Read More...

COVID-19 Update - 05.01.2021
As we enter the UK's third lockdown, we're still safely hand crafting your orders. Following the Governments most recent guidelin Read More...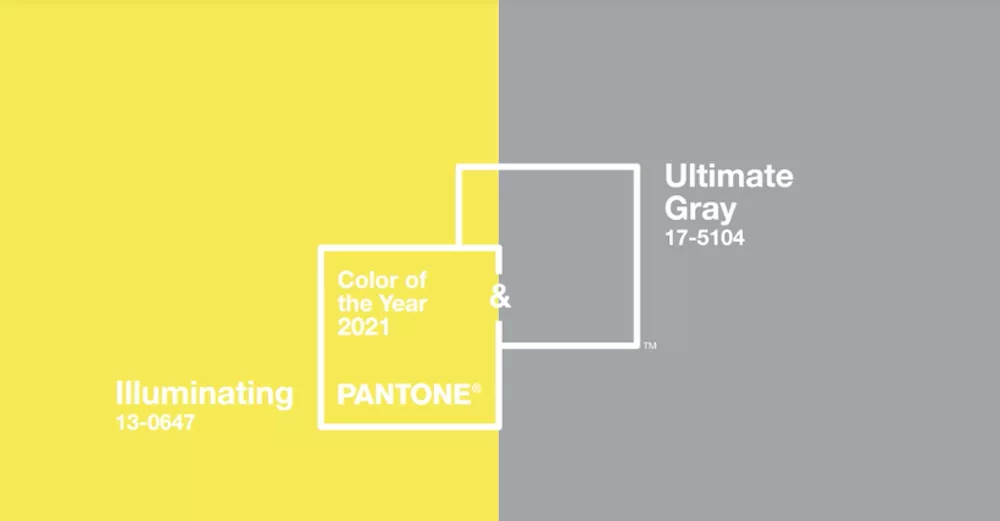 PANTONE - Colour of the Year
PANTONE 17-5104 Ultimate Gray + PANTONE 13-0647 Illuminating "A marriage of colour conveying a message of strength and hopefulness tha Read More...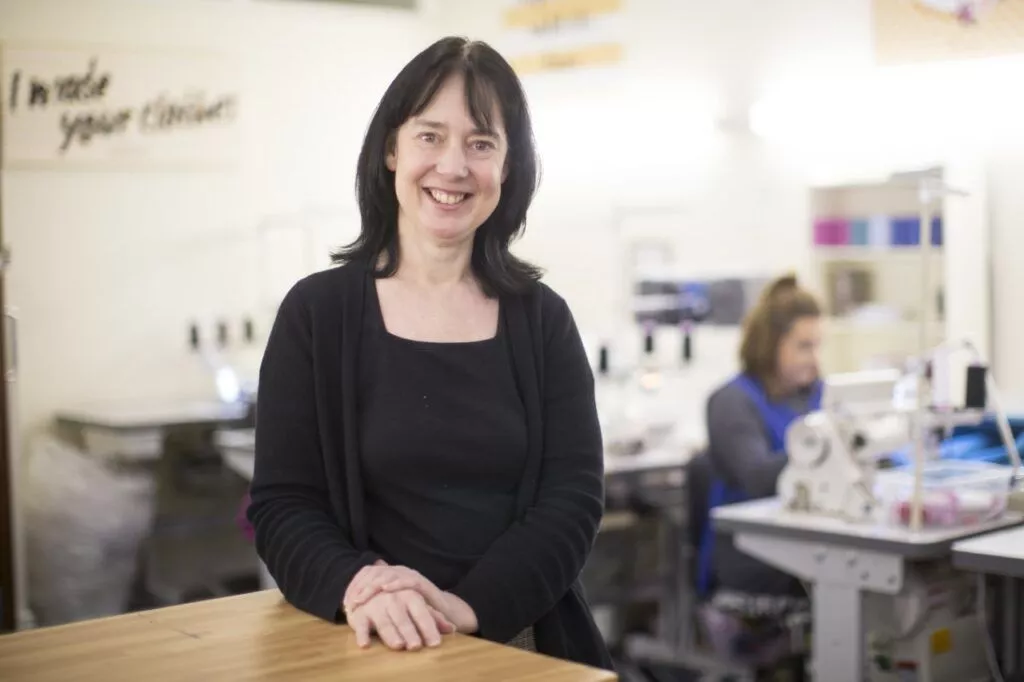 An Extra Special Announcement...
Our very own Kate Dawson has been awarded and OBE for Services to Business! It all began back in 2008 when Kate launched The All- Read More...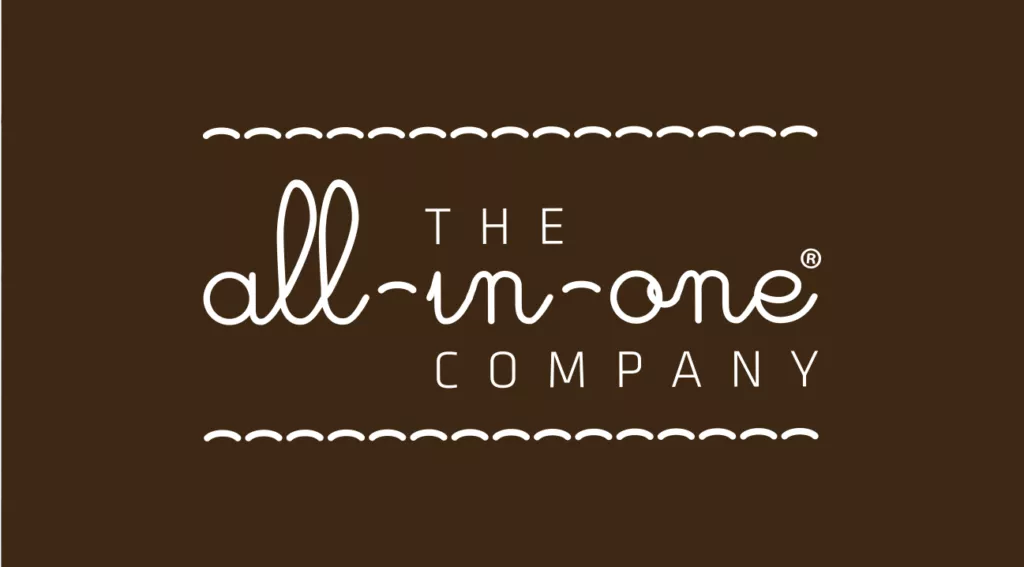 Christmas Delivery & COVID-19 Update December 2020
If you have just found us and love what we do then thank you, that means a lot to us. Just to give you a 'heads up' that this is our busiest Read More...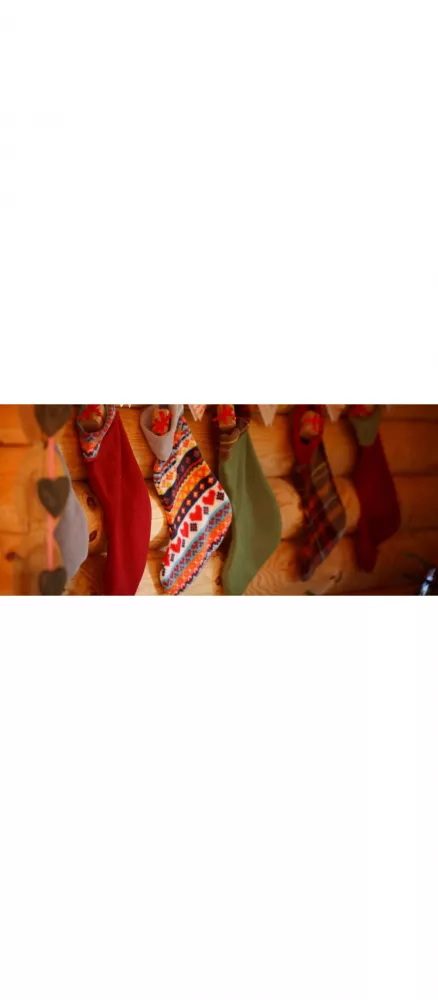 Orders placed latter part of November and December
Thank you so much for your order. We appreciate your business and support, even more so than ever during these really tough times.&nb Read More...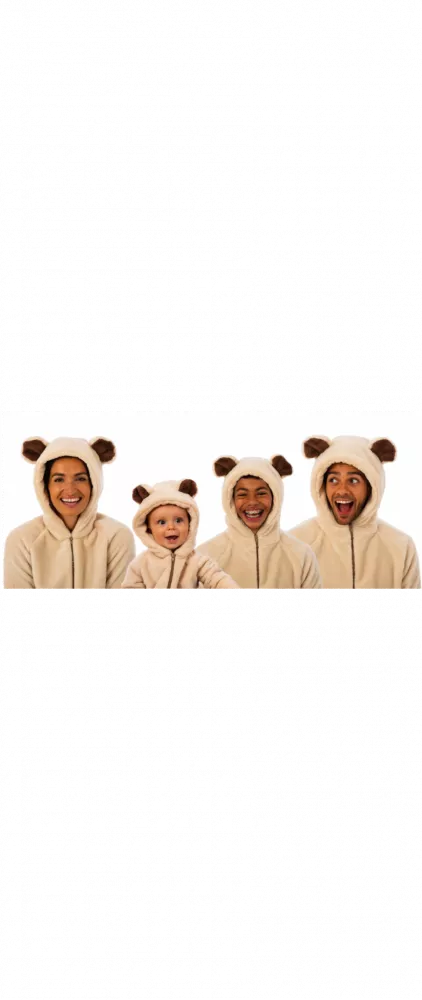 Create Your Snuggletastic Tribe
2020 has been a rollercoaster of a year. From lockdowns, isolation and working from home, staying connected has never been so imp Read More...
All In One Est. 2009
Free UK Delivery - On orders over £50
Top Quality Fabrics
100% Comfort Guarantee