All In One Est. 2009
Free UK Delivery - On orders over £50
Top Quality Fabrics
100% Comfort Guarantee
#ONSIETIME
What does #onsietime mean to you? Send in a photo of yourself in an AIO onesie for a chance to win £100 gift voucher from us.
Reviews
Check out what some of our customers are saying about our products.
As seen on: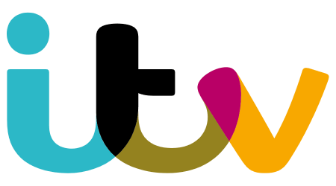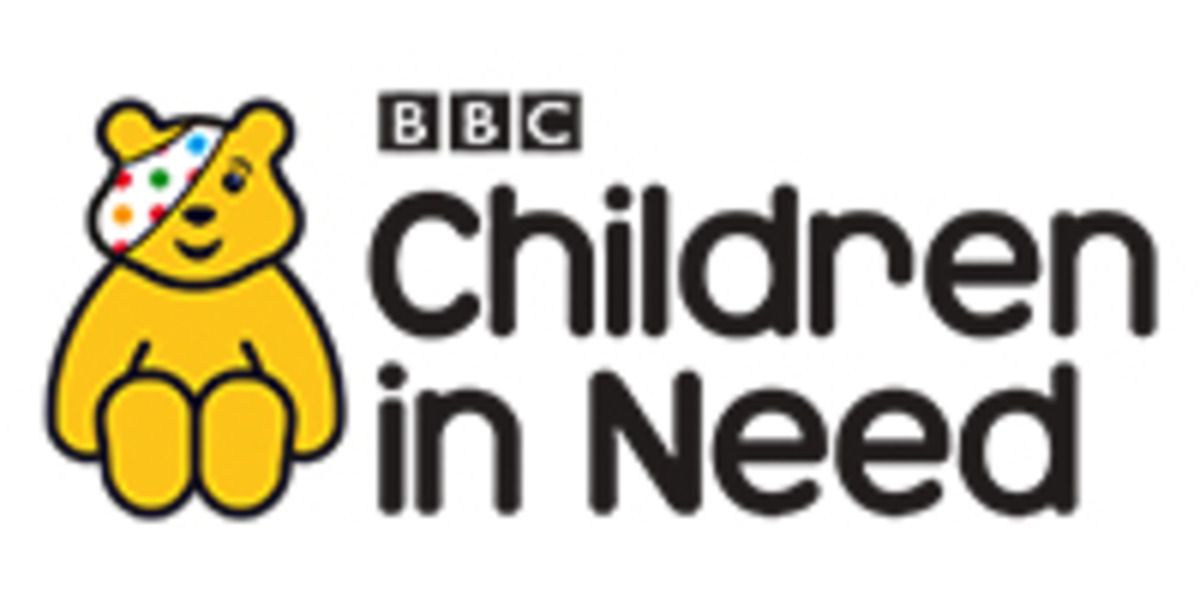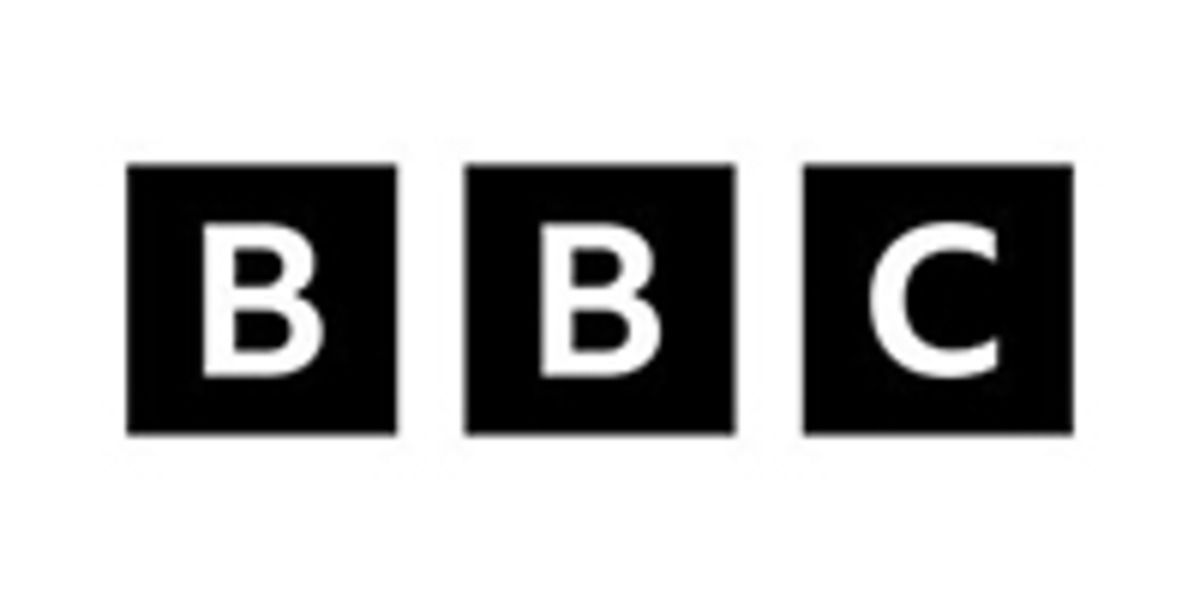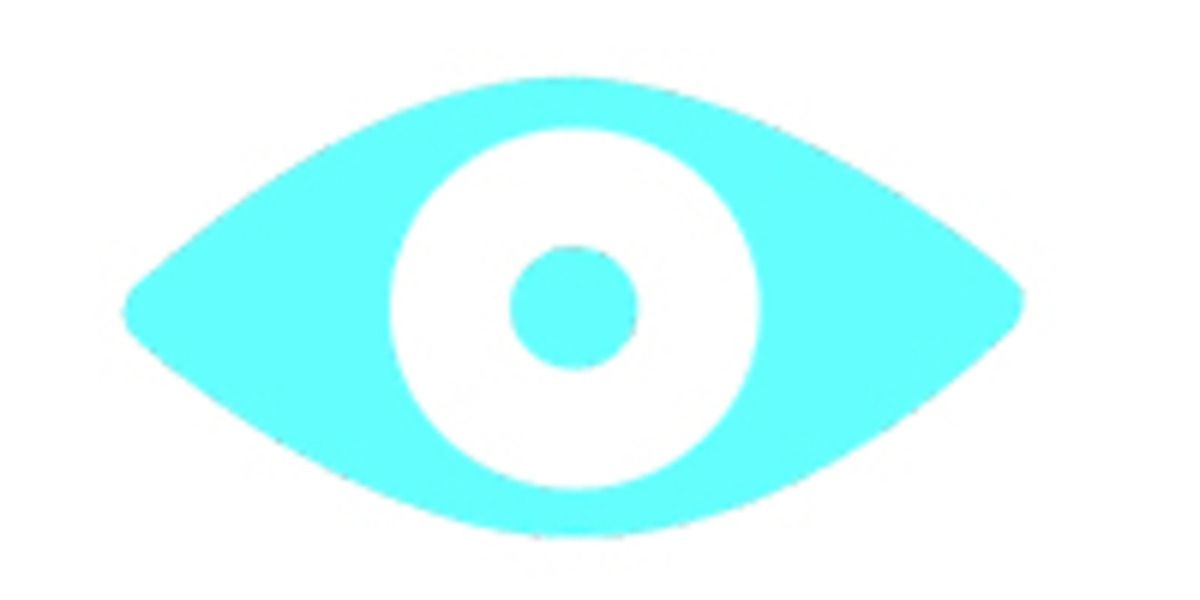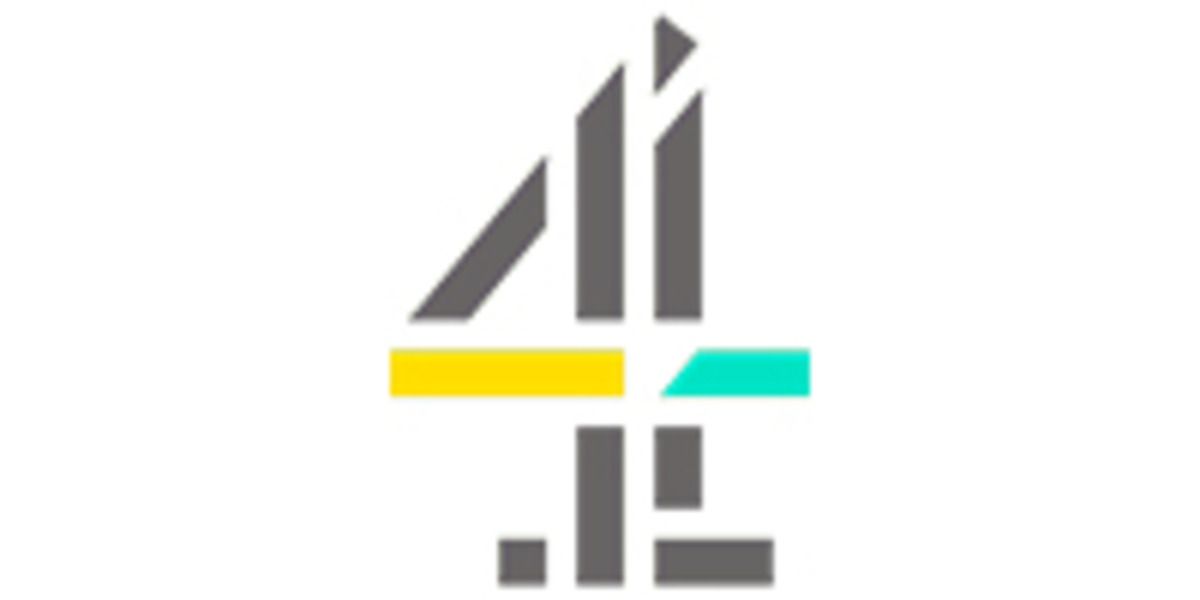 Sign up to our Newsletter
Get 10% off your next order!